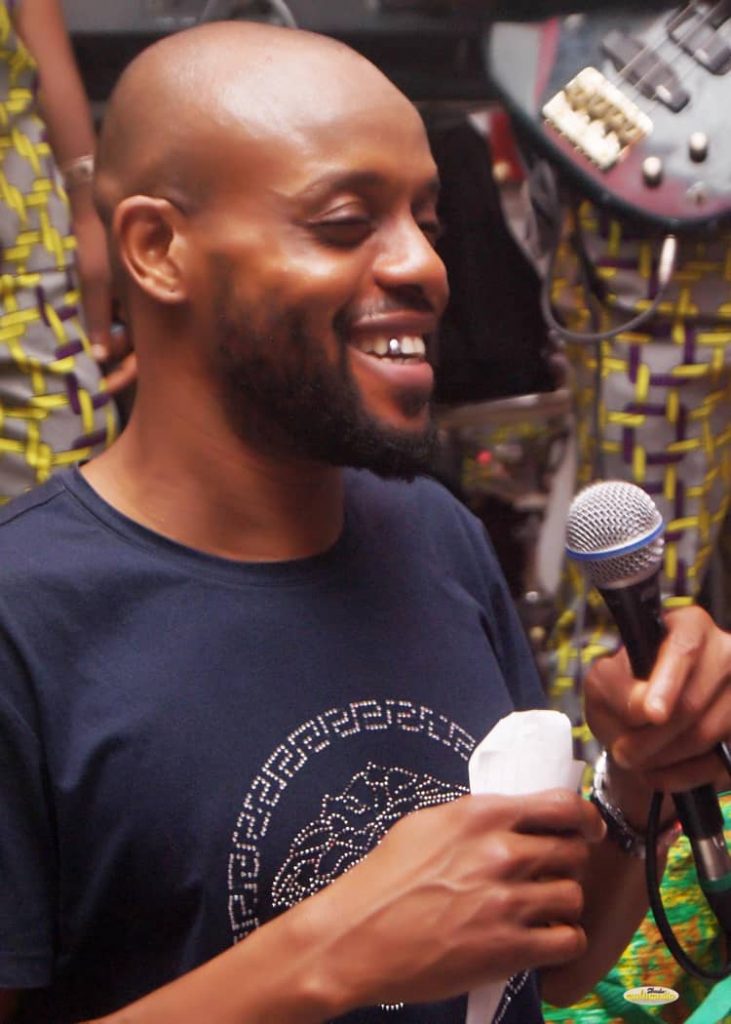 Fuji music icon Ambassador Sulaimon Adio 'Atawewe' on Wednesday February 27 added another year, however he did not plan anything big for the day because of the 2019 election result fever in the country.
However, Atawewe revealed how overwhelming he was when he saw how family, friends and fans celebrated his birthday in Nigeria and diaspora.
In reaction to this, Atawewe penned down the letter below to appreciate them.
Appreciation Message For My Birthday.

All things bright and beautiful, all creatures great and small, all things bright and wonderful the Lord, God made them all…
What else can I say to my fans, family and friends, the media space, my folks in entertainment industry in Nigeria, Africa, Asia, Europe, America and the entire world at large than to say a big thank you to everyone for making my birthday a memorable one to me.
Amidst the situation in the country, I never believed I will be so much celebrated the way you all did yesterday, infact am still full of surprises but let me say this prayer…
*The Almighty Allah will remember you for good against all odds. grant you all your heart desires and meet you at every point your needs, you will also be celebrated! Inshi Allah – Amin*
I also use this medium to congratulate the President, vice president elect, Muhammadu Buhari and Pastor Yemi Osinbajo , God will give both of you the strength to continue to lead us in good ways.
Once again thank you all.
Yours Sincerely
Amb. Sulaimon Adio
'Atawewe'
CEO Forsure Music W'wide Ents Ltd.