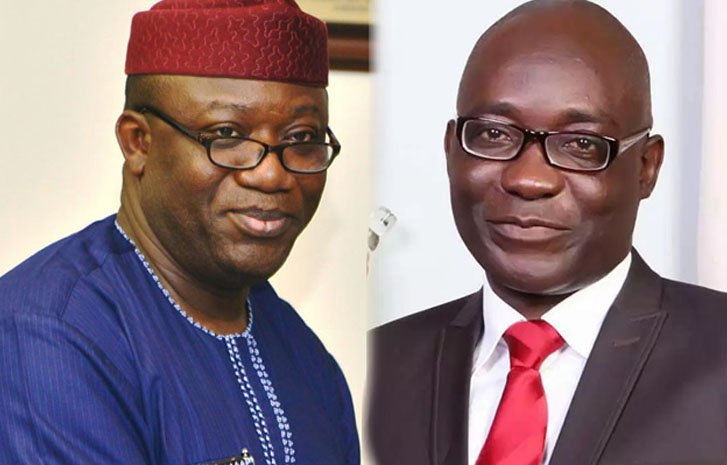 The Ekiti State Governor, Dr. Kayode Fayemi, has ordered the closure of the new ultramodern market in Ado Ekiti over alleged structural defects.
The governor, according to a press release by his Chief Press Secretary, Olayinka Oyebode, took the decision following the inspection of the Oja Oba market.
The new market was built by the immediate past governor, Ayodele Fayose, while a part of it had been allocated by him before leaving the office.

But the statement said it was discovered during an inspection that the market complex was not ready for use because of structural defects.
The statement added, "A structural evaluation of the complex shows that some considerable construction work would be required to fix the inherent structural defects which have made the building unsafe for use.
"As this process would take some time, the Governor has therefore directed that the process of allocation of shops be stopped immediately.
"The Governor also directed that all subscribers with proofs of payment for shops in the market should be refunded.
"The Ministries of Works and Commerce are to work out a seamless process for the refund."
But Fayose's Special Assistant on New Communication and Public Media, Lere Olayinka, dared Fayemi to revoke the allocation.