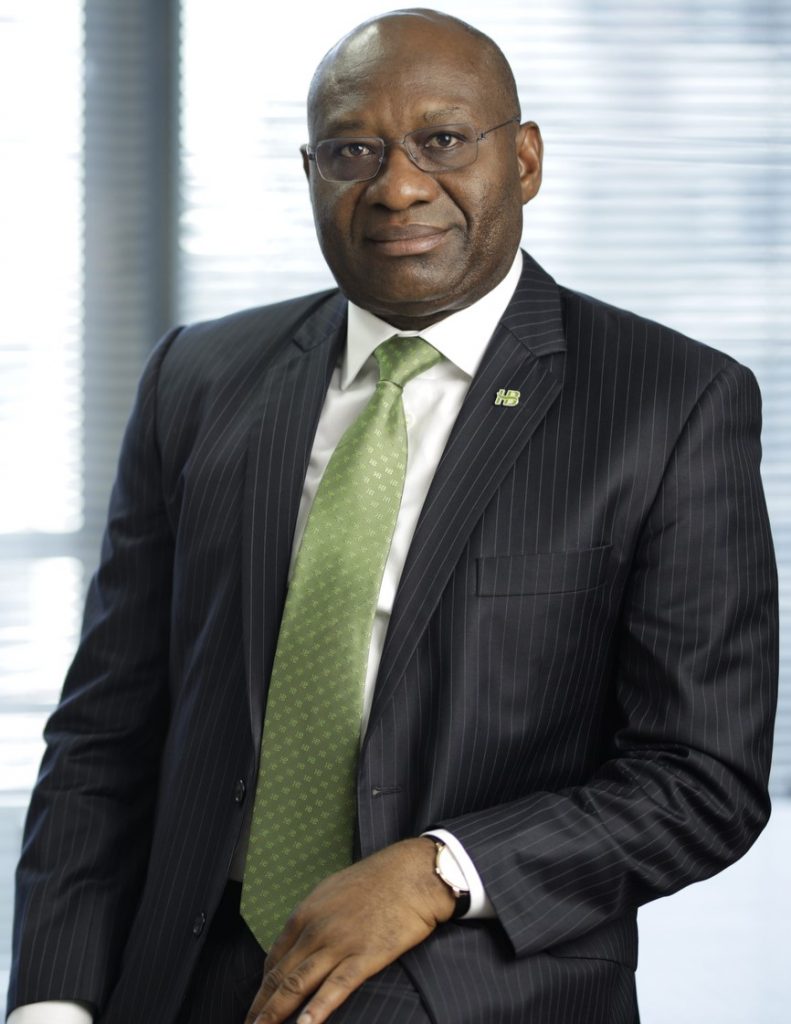 Today marks a worthy milestone in the life of one of the fastest growing
Financial service provider, Heritage Bank Plc as it celebrates eight (8) years
of entrenching seamless service delivery in the business of banking in
Nigeria.
This is a journey that began eight (8) years ago, premised on passion,
commitment, doggedness, culture and hard work amongst others, stands
today as a reputable financial organisation in the Nigeria banking space.
The story began in 2012; a story of hard work and determination when
Heritage Bank Plc emerged from a business combination of Heritage Banking
Company Limited (HBCL) and Enterprise Bank Limited (EBL) after the
acquisition of Societe Generale of Nigeria's (SGBN) license by IEI Investment
Ltd from the Central Bank of Nigeria (CBN) having met all requirements by
Nigeria's apex bank.
Heritage Bank returned 100% of existing SGBN account holders' funds which
were frozen at the closure of the SGBN. This move brought a lot of smiles to
the faces of former account holders and inspired many of them to open new
accounts with Heritage Bank. In October 2014, Heritage Banking Company
Ltd successfully met the requirements of the Asset Management Corporation
of Nigeria (AMCON) and the CBN toward owning 100% shares in Enterprise
Bank Ltd., after a highly competitive bid process. This development firmly
anchors the Heritage Bank in a rich legacy of technology and innovation in
the banking industry. SGBN, which was incorporated in December 1976 and
commenced full banking operations in August 1977, pioneered the
introduction of e-banking services including its =agship, the 24/7 Cashpoint
through the Automated Teller Machines (ATMs) in 1990.
With a management focused on innovation through technology and a unique
philosophy to create, preserve and transfer wealth to its customers, Heritage
Bank found itself in a siercely competitive banking environment but it
remained guided by passion, resilience, innovation and a brand architecture
that exuded quality service, performance and sheer excellence.
Still, as big a move as it was, it remained just one of the many strategic
moves to change the banking industry and Heritage Bank has made a lot of
them and attains giant strides in reshaping the economy since it began
operations in 2013 to drive improved investment outcome and job creation.
Success stories of entrenching business of banking in Nigeria.