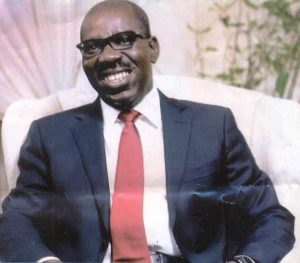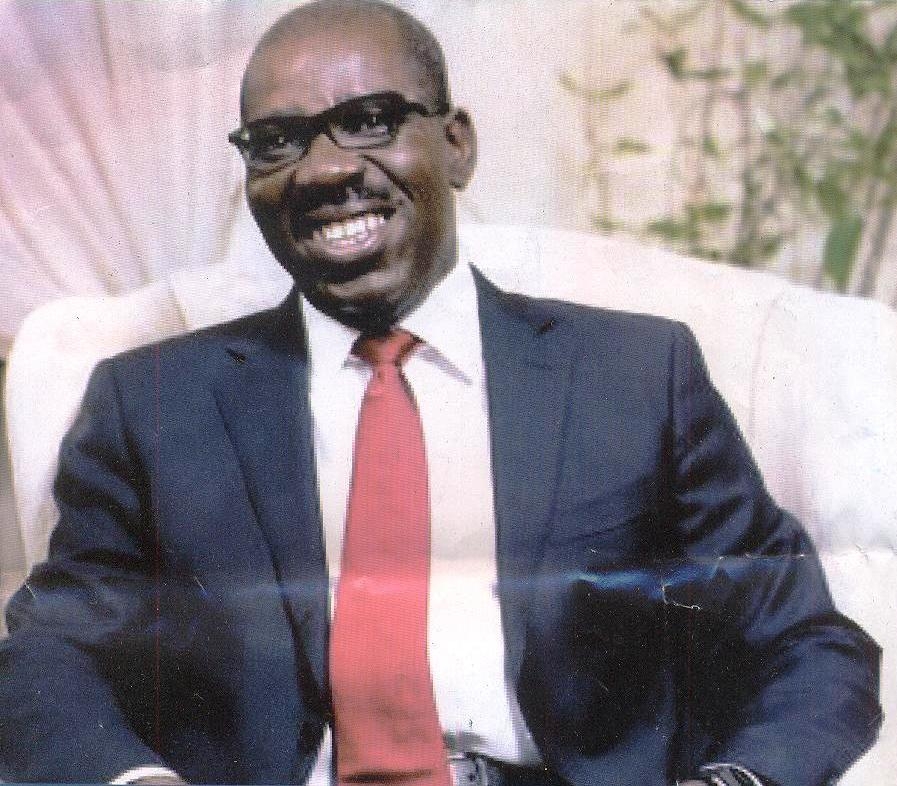 By Lucky Ogbebor
Three eminent Nigerians are to be honoured next week during the University of Benin's 43rd Convocation/47 founder day activities next week.
        Professor Alele-Williams, OON, a onetime Vice Chancellor of the University of Benin and the first woman to hold office as Vice Chancellor in Nigeria is one of those to be honoured.
        According to the Vice Chancellor of the University of Benin (UNIBEN), Prof. Faraday Orumwense, FNSE, who disclosed this to newsmen in Benin City, named the two other award recipients as Dr. George Osemwengie Agbonlahor and Prof. Louis Ikechukwu Ojogwu.
        The UNIBEN Vice Chancellor said the three proposed awardees were selected for honour based on their outstanding leadership qualities.
        Prof. Orunmwense futher stated that a total of 9,993 graduates will be giving certificates during the convocation ceremony.
        Of this figure, a total of 100 graduands will be awarded first class honours degrees, 1843 are second class upper while 4607 with second class lower and 1351 with third class degrees respectively.
        The Vice Chancellor further disclosed that several projects were earmarked for commissioning within the campuses of the University during the convocation ceremony.

        The projects earmarked for commissioning during the convocation ceremony are the following:
1.   The newly constructed and furnished female hotel
2.   The Centre of Excellence in Reproductive Health Innovation Office Building
3.   Lecture Halls/Seminar Rooms and Teaching Laboratory for Faculty of Pharmacy
4.   Faculty of Environmental Sciences Studio
5.   The newly constructed and furnished Post Graduate Hostel
6.   Faculty of Education Lecture Theatre and Halls
7.   Faculty of Environmental Science Library
8.   Classrooms and Staff Offices for Department of Mathematics, Computer Science and Statistics
9.   5000 Capacity Lecture Theatre for the Faculty of Life Science
10.  Staff of Offices for the Faculty of Veterinary Medicine
11.  Faculty of Veterinary Laboratory
12.  2No. Main Bowl Football Pitches at site B
13.  The newly completed and furnished Library Complex at Ekehuan Campus