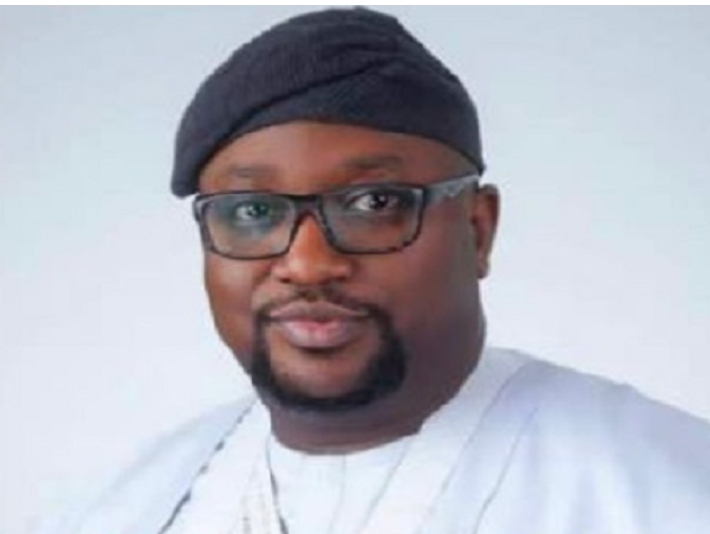 House of Representatives member for Ojo Federal Constituency of Lagos State, Seyi Sowunmi, has been appointed deputy chair of Local Content Committee.
Sowunmi was among those in the 134 standing committees announced by Speaker, Tajudeen Abbas.
A review of the list showed among the 24 representatives from Lagos State, 17 were assigned chairmen.
Sowunmi stands out as sole representative from Lagos State on the plathorm of Labour Party to be deputy chairman of a standing committee.
Others from Lagos in Labour Party were assigned roles in Parliamentary Friendship Group, a caucus maintaining cordial relationship with lawmakers from other countries.
The Selection Committe said Sowunmi's appointment is a reflection of his ability to build bridges, foster cooperation, and drive consensus among stakeholders.
He described the appointment as a reminder of the hard work ahead.
"I am honoured by the trust the House's leadership, especially the Lagos caucus, placed in me. I see this appointment as a mandate to ensure local content initiatives benefit Nigerians, foster growth, and encourage sustainable development… he said.

The committee's mandate includes promotion of indigenous participation, reducing dependence on foreign expertise and creating opportunities for local businesses and individuals.
It will also create jobs by encouraging companies and industries to prioritise employment of qualified Nigerians.
Another responsibility expected of Honourable Sowunmi by virtue of his new position is to along side the committee Chairman and other members closely monitor the compliance of companies and industries with local content laws, ensuring that they adhere to the stipulated regulations and optimize the use of Nigeria's vast natural and human resources, thereby strengthening the nation's economy and reducing reliance on imports.
Honorable Sowunmi's appointment as the Deputy Chairman of the Local Content Committee brings hope and optimism for the future of Nigeria's economic development. His track record of integrity, diligence, and people-centric governance is bound to propel the committee's efforts in achieving its goals and objectives.
The Local Content Committee plays a critical role in shaping policies and initiatives that promote the participation of Nigerians and Nigerian companies in the nation's economic development and the utilization of indigenous resources in various sectors. The committee ensures they monitor and enforce the law that provides for preference to Nigerian citizens and companies in the procurement of goods and services in all sector of the economy. It also seeks the transfer of skills and technology to Nigerians during execution of projects where public funds belonging to the federal government or any of its agencies are used.