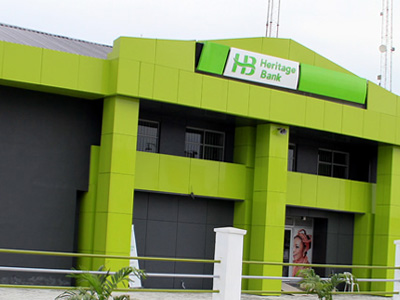 In a bid to boost the nation's economic growth, Heritage, Zamfara State Government and the Pan African Capital, at the just concluded Russian-African Summit in Sochi, Russia, held a meeting to brief President Muhammad Buhari on the African Export Import Bank cooperation with Zamfara on solid minerals development put together by the two aforementioned financial institutions.
This is coming on the heels of the signing of $1bn Memorandum of Understanding (MoU) in the areas of mining, agriculture, water resources and others, between Afreximbank and Zamfara, which Heritage Bank is the banker to the project.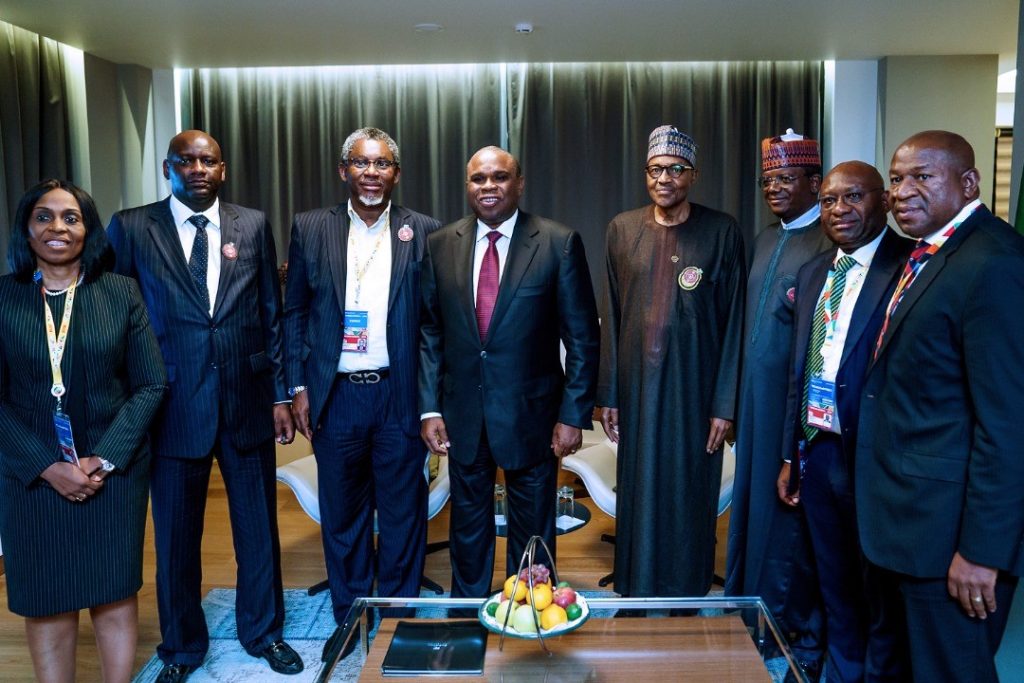 Photo : President Muhammadu Buhari (4th right) with Governor of Zamfara State, Bello Muhammad Matawalle (3rd right); Minister of Solid Minerals, Arc. Olamilekan Adegbite (3rd left); President/CEO AfreximBank, Prof. Benedict Oramah (4th left); MD/CEO Heritage Bank Plc, Dr Ifie Sekibo (2nd right); Managing Director, Intra-African Trade Initiative, AfreximBank, Mrs. Kanayo Awani (left); Zamfara State Official, Alhaji Bashir Hadejia (2nd left) and Managing Director, Pan African Capital, Mr. Chris Oshiafi, during a meeting to brief President Buhari on the Afreximbank cooperation with Zamfara State for Solid Mineral development put together by Heritage Bank and PAC, in Sochi, Russial, weekend.