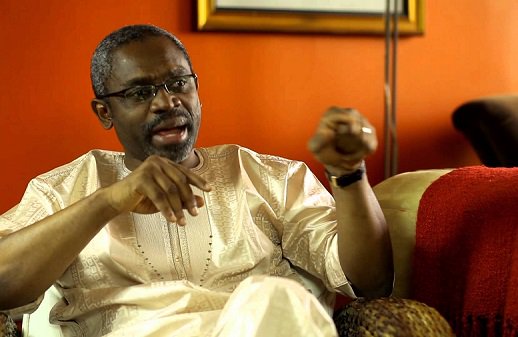 Elder statesman, Chief Edwin Clark, has criticised the House of Representatives over its interference in the Edo State House of Assembly crisis.
The state Assembly had been inaugurated in controversial circumstances on June 17 after nine out of 24 members-elect elected Frank Okiye as Speaker at 9 pm.
The House of Representatives, acting on a motion moved by a member from Edo, Julius Ihonvbere, last week set up the Abdurazak Namdas-led panel to probe the crisis and make recommendations.
Clark, however, in an open letter to the Speaker of the House of Representatives, Femi Gbajabiamila, on Monday, said it was against the constitution for the lower chamber of the National Assembly to take action in the Edo State Assembly crisis without the involvement of the Senate.
According to him, the power of the House of Representatives to intervene in the Edo assembly must be exercised within the ambit of the rule of law.
The elder statesman noted that the National Assembly while carrying out its functions of the making bills or passing resolutions, creates issues that would affect the peace and welfare of the people.
He said, "The rapidity with which the House of Representatives waded into the disagreement of members in Edo State House of Assembly has no doubt gone a long way to escalate the crisis in the Edo State House of Assembly and the State.
"The genesis of the so-called crisis was that nine out of the 24 members were present when the House was inaugurated following the proclamation by the Governor. The legal meaning of proclamation is to declare formally or officially.

"There is no binding law or constitutional provision which says all the 24 members, or the majority of members, must be present at the inauguration after the governor has made his proclamation. The constitution provides that the House (of Assembly) can perform its functions when one-third of the members is present.
"In the case of Edo State House of Assembly, eight members form the quorum, therefore (are) free and legally covered to perform their duties, including the election of Speaker and the Deputy Speaker, and to confirm commissioners."Clark, who is a former senator, said Section 11(4) of the 1999 Constitution as amended referred to the National Assembly, which comprises the Senate and the House of Representatives, as contained in the constitution, to be concise.
He said, "I have painfully watched with great concern, the legislative squabble in Edo State House of Assembly, and the rapidity without any due process the House of Representatives interfered in the affairs of the Edo State House of Assembly.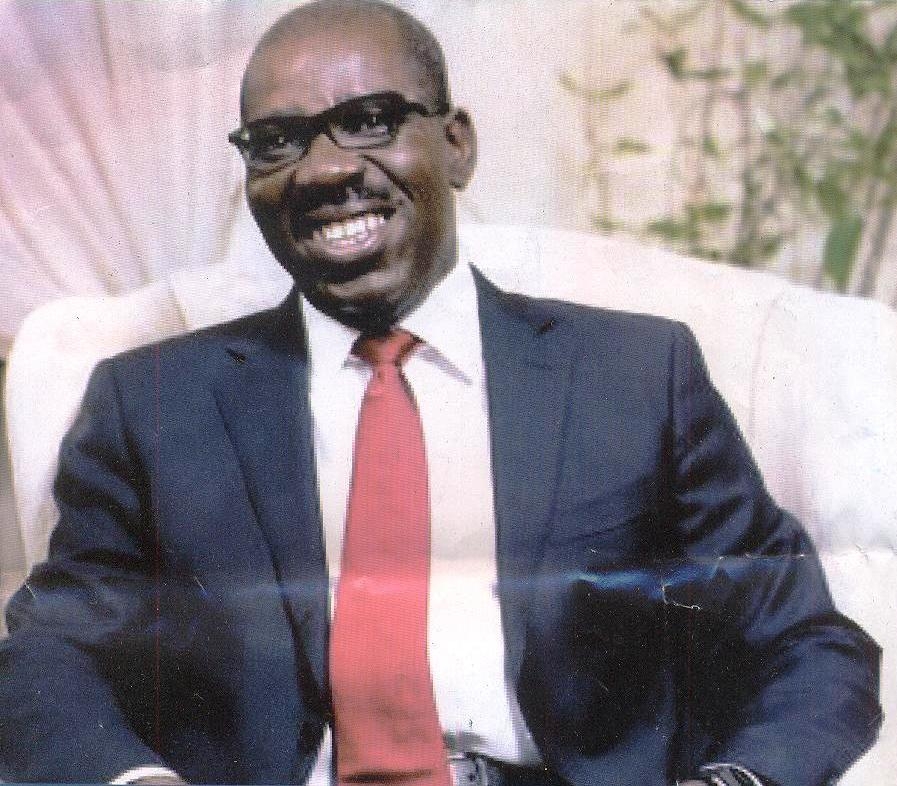 "The power you have over state Houses of Assembly is constitutional, which must be exercised with due process. The House of Representatives alone have no power or authority to interfere in the affairs of the Edo State House of Assembly as it is asserted to have done. It is unconstitutional and of no legal effect.
"The Senate acting on the same subject stated that it has not completed its findings in the disagreement between the members of the Edo State House of Assembly, and it will soon come to the resolution of the matter which is at variance with the position already taken by your House."