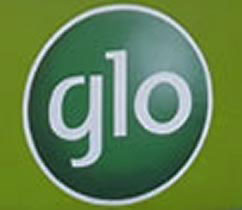 Nigeria's foremost telecommunications company, Globacom has congratulated Nigerian men on the occasion of this year's edition of Father's Day.
 The third Sunday of June every year is set aside by many countries, including Nigeria, for celebrating fathers and their sterling contributions to the family units.
 Globacom in a press release from its head office in Lagos said, "The occasion of Father's Day reminds us all of the pivotal role of fathers in every home," adding that fathers are the pillars that sustain the family units.

 The telecommunications company said the occasion also presents an opportunity for individual fathers to reassess their roles and how they have been managing the onerous responsibilities placed on their shoulders with a view to making amends where necessary.
 "Enormous powers lie in the hands of fathers and father figures and the use of these powers have profound impact on the lives of the children and other members of their households," said Globacom.
 The company advised fathers to spend quality time with their children and use their influence positively to steer their children and wards in the right direction for the betterment of society.