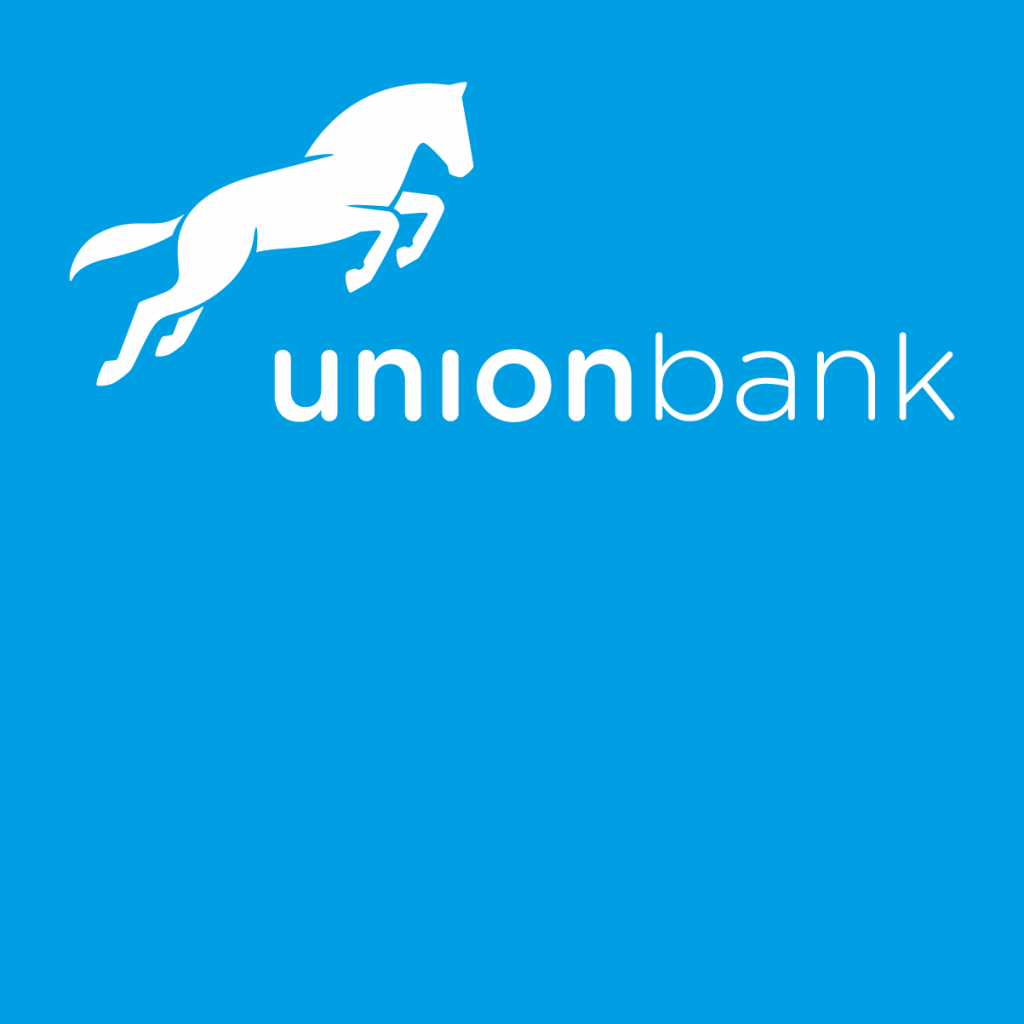 This manner of intervention by Government either directly or through AMCON is not peculiar to Union Bank. All such "intervened banks" as they were called were insolvent with huge negative shareholders' funds. The premise of the CBN-led intervention was that government needed to inject sufficient equity to bring networth to zero to make investment a reasonable contemplation by private shareholders. Put simply, no private shareholder will invest in a bank with negative shareholders' funds in hundreds of billions when a fresh licence remained at a price tag of N25bn. And with a few hundred billions, such investors could acquire profitable stakes in some of the listed banks. Bear in mind that at that point, the market capitalisation of the best banks such as GT, Zenith, Access were less than N1 trillion. So N100bn could get a 10% stake in any of these banks, maybe more.
Should CBN have bailed out these banks at such a high price? Might it not have been cheaper to pay off retail depositors and liquidate the banks? Possibly. But that is a debate for another day. The point is that whether it was Union, or Afribank, or Keystone (I forget the other two as there were 5 such banks), CBN through AMCON invested significant princely sums to bring equity to zero to get the brides ready for suitors.
My recollection is also that Tunde Lemo's exit from CBN is over 7 years, maybe more. How long should a cooling off period be? I guess we need to make a call here on when the cooling off is sufficient lest it becomes a freeze to death. I am not in a position to confirm if the Union Bank acquisition was a major object when Titan was floated. Mr. Lemo and his colleagues would have to speak to that. My guess is probably not.

Disclosure: Tunde was my classmate in UNN Accountancy class of 1980-84, the only First Class in the group. So far, his ethical commitments through his career starting from Arthur Andersen through some banking institutions including Wema where he was CEO to CBN as Deputy Governor have been sterling.
[28/12, 18:53] : Since early 2011 , banks were advised to sell their non banking subsidiaries by CBN.
UBA Sold UBA capital now United Capital and changed UBA properties to Afriland among others.
Zenith sold the registrars and others subsidiaries while Access Bank sold Access Mortgages and others.
GTBank sold GT Assurance and GTHomes.
Yes, FBN / CBN can inject funds to stabilize any bank.
That does not mean that they must sell or divest at a premium.
Keystone was sold far less than the amount injected by CBN/FGN. The buyers got a lot of waivers.
Same applies to Polaris Bank.
They cant even sell at half the amount they injected into Polaris Bank.
They injected funds and bought toxic loans from top defaulters and others .
Union Banks non banking subsidiaries were sold.
Union Homes , a major subsidiary was bought by Aso Savings.
Yet , Aso Savings is at almost at the same level with Union Homes presently.
What Titan / TGI Group bought was in the market for market for more than eight years.
They were practically "hawking the bank "
Access Bank made two attempts long before Diamond Bank merger.
Zenith Bank almost got it at the same time Access merged with Diamond Bank.
Truth is , not many banks were keen on acquiring Union Bank .
The Private Equity holding of Africa Capital Alliance and their consortium plus Atlas Mara gladly sold to a willing and capable buyer approved by CBN.
Access Bank bought some banks via Atlas Maras Investment outside of Nigeria.
It was natural for Access to buy Union Bank in Nigeria but something happened and CBN stopped it.
As the regulator and monitor, CBN have absolute right to waive a lot of things and approve such transactions.
These are big ticket transactions that does not meet all the checklist !
However , Union Bank is on transit.
The new owners may sell after 60 months to a new buyer.
What they have done is to move the bank away from core investors and CBN.
Any of the top five banks may even buy or merge with Union Bank later in less than 60 months time.