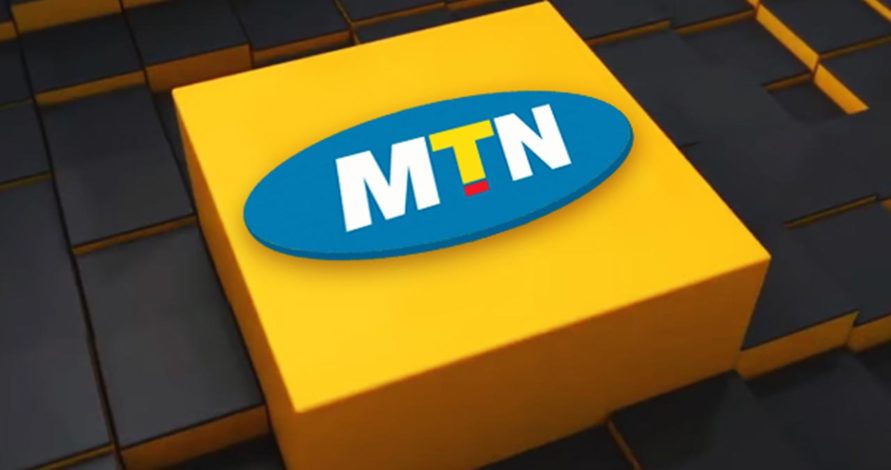 Nigeria on Tuesday strongly condemns the prejudice and xenophobia and reiterate our unequivocal condemnation of all violence," the Chief Executive Officer of MTN in Nigeria, Ferdi Moolman said in a statement.
"We are against all forms of bigotry and discrimination they should have no place in the society."
Many Nigerians have called for the shut down of the telecommunication company across the country over the xenophobic attack on Nigerians in South Africa.
Unconfirmed reported said one of its outlet was attacked in Apapa, Lagos.
Adetola Olubajo, the president of Nigeria Union South Africa, an association of Nigerian residents in the country said in a statement Monday that many foreign-owned businesses were destroyed by South Africans in escalating xenophobic rages.

"Nigerian-owned businesses were seriously affected," Olubajo said. "A car sales business owned by a Nigerian were among the several businesses set ablaze over the night."
"Although the Police said that many people had been arrested in connection with the unnecessary attacks, the looting and burning of foreign-owned businesses continued till Monday morning."
Apart from the attacks on Nigerian businesses, many Nigerians have been killed in the country.
Reports said about 118 Nigerians have been killed in the country in recent years. Some were said to have been killed by the country's policemen.
Nigerian officials insisted that the recent attacks on Nigerian businesses in South Africa were carried out by "thugs" and "criminals".
"It was so sad that Nigerians were humiliated and traumatized again in South Africa by thugs," Abike Dabiri-Erewa, the chair of Nigerians in Diaspora Commission said.
But MTN Nigeria insisted that it is against all the killings and everyone has the right to a world where their rights and freedoms are respected.