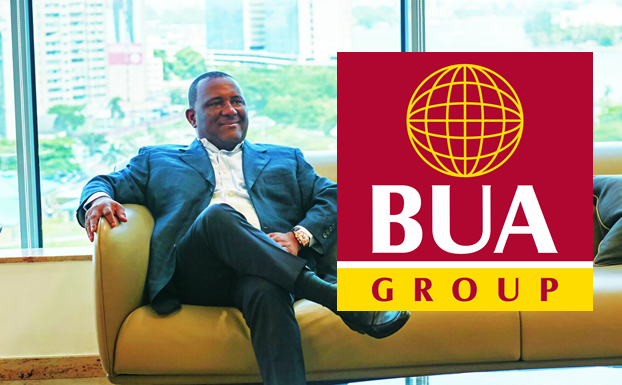 BUA Cement Plc, which owned by controversial billionaire Abdul Samad Rabiu has increased price of cement per bag has increased at
According to Newsthumb findings the country's second largest cement maker, over the weekend, announced a price rise from N2, 800 to N3, 000 per bag.
The present surge in the price of BUA cement fuels speculation that its owner, Abdul Samad Rabiu, cannot be trusted.
Remember that BUA Cement denied any accusations of a rise in the factory price of its cement in several statements published between April 24 and June 18 this year, indicating that "the firm has no plans to increase pricing of its cement now or in the near future." In fact, BUA went on to say that there is no reason to raise the price of cement because it is currently making enough returns.
The company stated in a statement released on April 24, 2021 that "the solution was not in an increase of its product price at that time," emphasizing that the timing was not right for any increase in the price of major commodities, "especially not at this time while Nigerians are still trying to recover from the economic consequences brought about by the Covid-19 pandemic – moreover for a product which all raw materials are locally sourced." the statement read in part.
Newsthumb  can confirm that major distributors, retailers, and customers across the country who are puzzled by its sudden change of heart and volte-face dishonesty are ready for a show down with the Abdul Samad Rabiu led business conglomerate

In a market study on the price hike, Alhaji Sadiq, a cement distributor in Kano, questioned why BUA Cement increased their cement price, contrary to expectations and promises. "I'm not sure why BUA decided to raise the price at this time but Abdul Samad Rabiu, the chairman personally assured us that his company would not raise the price of their cement. To be honest, this is bad for our company and the industry. He bemoaned, "This is the worst scam perpetrated by any significant business organization in the history of this country."
Another cement distributor based in Asaba, Delta State Sunday Odogwu, expressed anger at the price increase by BUA Cement, despite all his repeated promises of no further increase in the price of BUA cement.
"BUA has told us multiple times in their remarks to distributors that they are not ready to increase their cement price," Odogwu says. The most recent notice was issued in June of this year. What are they now doing this? It's inexcusably unfair, and we're disappointed. Our customers will be perplexed and will point the finger at us!"
"This demonstrates a complete contempt for international corporate governance regulations and standards. More importantly, their recent action demonstrate a complete contempt for and disrespect for  consumers, who have contributed significantly to the commercial success of the company over the years by their devotion and consumption to the brand.
"At first, we mistook BUA's management for one with sympathy for the people. However, this current position is not only dishonest, but it also shows the organization as having a secret objective in order to smear competition and acquire an unfair market edge over others in the industry," he continued.
Abdul Samad Isyaku Rabiu CON is a Nigerian businessman and philanthropist who was born on August 4, 1960 in Kano, Nigeria. In the 1970s and 1980s, his late father, Khalifah Isyaku Rabiu, was one of Nigeria's most prominent industrialists. Abdul Samad is the founder and chairman of BUA Group, a Nigerian conglomerate that focuses on manufacturing, infrastructure, and agricultural and generates over $2.5 billion in sales. He is also the Nigerian Bank of Industry's chairman (BOI).
Forbes estimated Abdul Samad's net worth at $3.2 billion on July 7, 2020, ranking him 716th among the world's billionaires.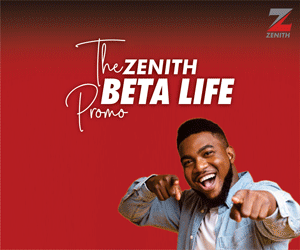 Related