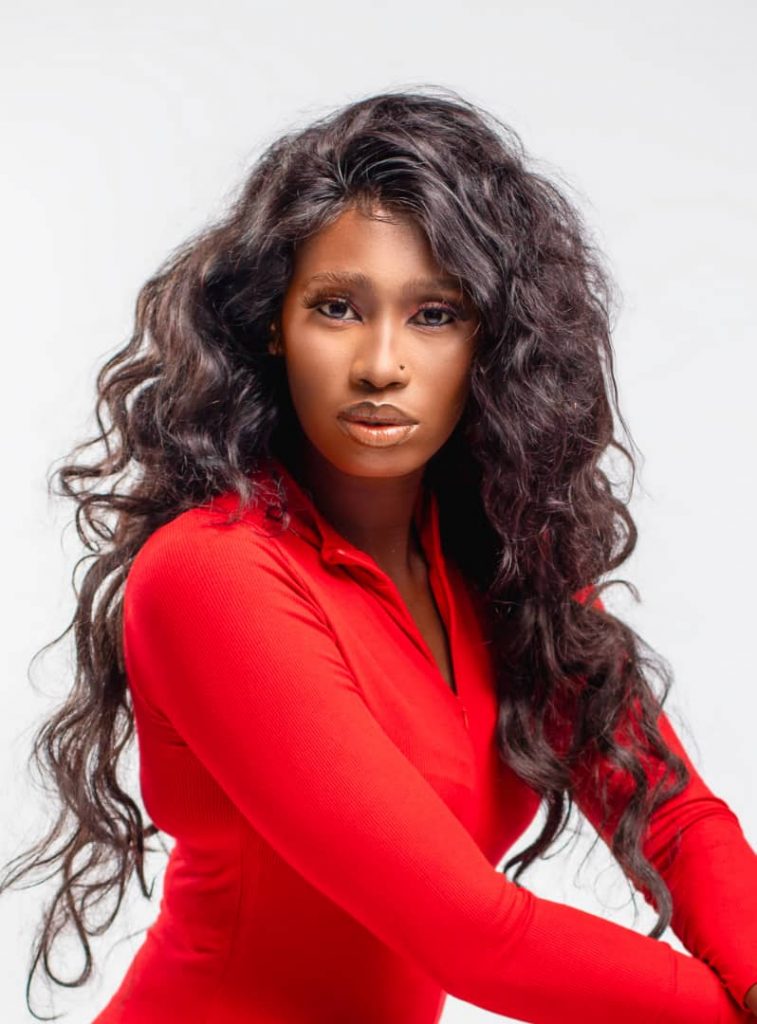 The beauty contest, set up with a view to invoking beauty as a tool for universal amity has commenced preparations for the hosting of it's next edition.
According to the Chaperone of the pageant adjudged as Nigeria's fairest, Mitchell Ijeh-Udoka, the winner of the forthcoming edition represents the nation at the Miss Progress International, www.missprogressinternational.com holding in Italy between September 24th-October 3rd, 2021.
Interested candidates, the organizers reveal are enjoined to visit the pageant's website, www.missglobalnigeria.com to register online for free, "registration which, normally attracts N5000 will be free for this particular edition and this is our own way of welcoming beautiful girls into our folds", the organizers informed.
The team members for this Miss Global Nigeria 2021 edition are erstwhile Queens and contestants who believe in the ethos and ideals the project stand for.

The organizers have however warned potential candidates to be careful of fake "Miss Global Nigeria" accounts as different fraudsters are now passing off the pageant with the aims of misleading and defrauding innocent girls, "Miss Global Nigeria is the most pass-off pageant in Nigeria with so many fraudsters and good for nothing dullards duplicating the name to rip-off innocent girls".
There's only one Miss Global Nigeria with original social media accounts on twitter, IG and website. The company is a limited liability concern registered with the Corporate Affairs Commission in 2008 for the purpose of hosting beauty pageant. The title, Miss Global Nigeria is also a trademark name.
Of late, the name, Miss Global Nigeria has been fraudulently duplicated and coined as Miss Global Synergy Nigeria, Miss Global Abuja, Miss Nigeria Global, Miss Global Ambassador Nigeria and so on.
Preparations for the forthcoming edition with the theme, Revolution Edition is on top gear with team members currently busy to make the event, a resounding success.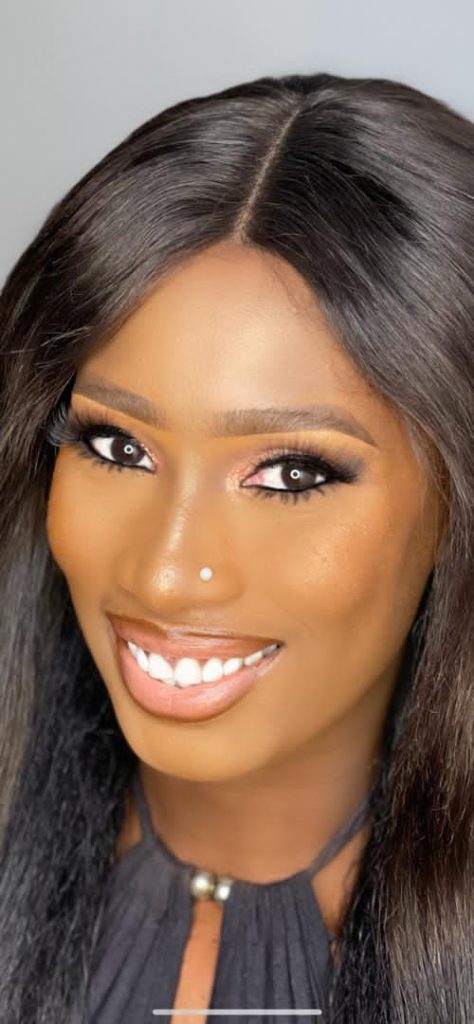 All you need do is click on this link, www.missglobalnigeria.com and fill your registration form online.