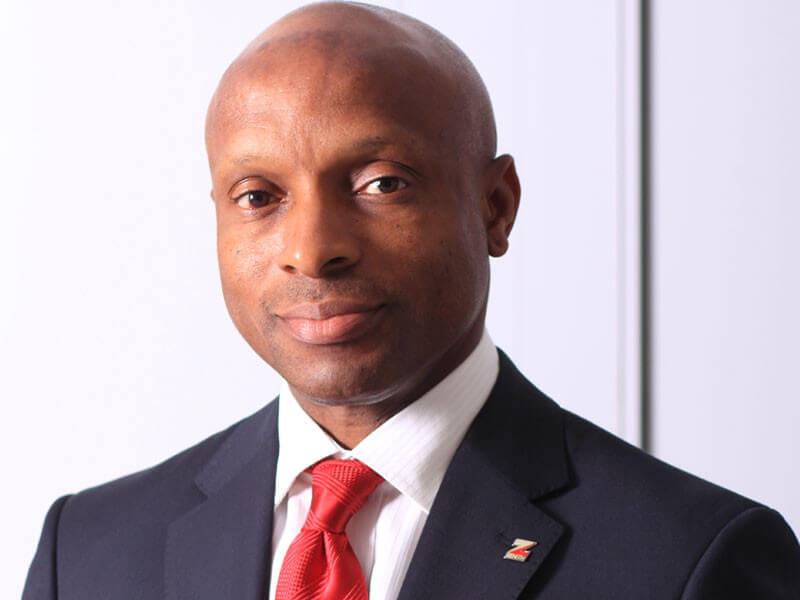 Zenith Bank Plc, Access Bank Plc and FBN Holdings Plc contributed 51.66 per cent and 51.85 per cent to the total equity turnover volume and value, respectively at the end of trading on the Nigerian Stock Exchange last week.
Trading in the three equities accounted for 557.380 million shares (when measured by volume) worth N9.434bn in 3,231 deals, according to the NSE weekly market report.The Nigerian equities market sustained a bullish performance last week as investors bought into market bellwethers ― Nestlé Nigeria Plc, Seplat Petroleum Development Company Plc and Nigerian Breweries Plc.
A total turnover of 1.079 billion shares worth N18.196bn in 14,372 deals was traded last week by investors on the floor of the Exchange in contrast to a total of 1.267 billion shares valued at N20.346bn that exchanged hands in 15,088 deals the previous week.
The NSE All-Share Index increased by 0.2 per cent week-on-week from 32,124.94 basis points on November 2 to 32,200.21bps on November 9.
Consequently, the year-to-date loss moderated at -15.8 per cent, while the market capitalisation increased by N55bn from N11.700tn on November 5 to reach N11.755tn on November 9.
Activity level, however, declined as the average volume and value traded fell by 14.8 per cent and 10.6 per cent, respectively, to 215.8m units and N3.6bn.

Zenith Bank (N7.33bn), Guaranty Trust Bank Plc (N2.37bn), Nestlé (N2.13bn), Access Bank (N891m), and FBN Holdings Plc (N713m) were the most active stocks for the week by value, and Zenith Bank (307.5 million), Access (110.8 million), FBNH (96.2 million), GTB (63.1 million) and FCMB (43.5 million) were the most active stocks by volume.
Performances across sectors were bearish, as three of five indices closed negative week-on-week.
The financial services industry (measured by volume) led the activity chart with 909.849 million shares valued at N12.765bn traded in 7,822 deals, thus contributing 84.32 per cent and 70.15 per cent to the total equity turnover volume and value, respectivelyThe consumer goods industry followed with 52.651 million shares worth N3.342bn in 2,876 deals, while the third place was occupied by the oil and gas industry with a turnover of 36.318 million shares worth N674.243m in 1,324 deals.
The consumer goods and oil and gas indices rose by 1.6 per cent and 1.3 per cent, respectively w-o-w, following investors' interest in Nestlé, Guinness Nigeria Plc, Dangote Flour Mills Plc, and Seplat.
Investor sentiment as measured by market breadth (advancers/decliners ratio) strengthened to 0.7x from 0.3x in the previous week, as 25 stocks advanced against 38 stocks that declined.
The best-performing stocks were UAC of Nigeria Plc, NPF Microfinance Bank Plc, and Presco Plc, while Mutual Benefits Assurance Plc, Flour Mills of Nigeria Plc and Lafarge Africa Plc were among the worst performers.
Analysts at Afrinvest Securities Limited said despite the mild uptick in performance last week, evidenced by improvement in market breadth, they believed overall market sentiment would remain weak this week due to a general lack of drivers to sustain the market in the positive region.