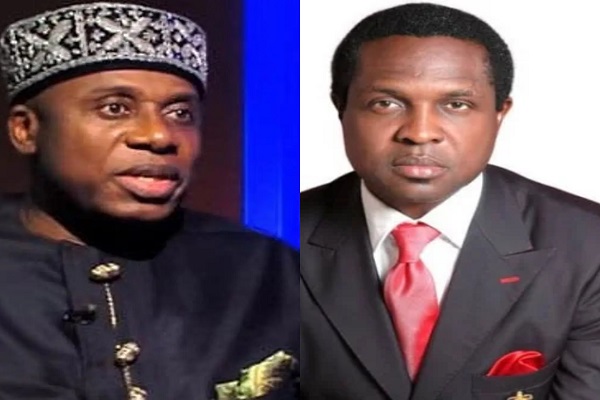 The Rivers High Court sitting in Port Harcourt has ordered substituted service on the immediate past Transport Minister Rotimi Chibuike Amaechi, in the nine-count of stealing, conspiracy and cheating brought against him by the Rivers Government.

The court also ruled that the Rivers All Progressives Congress (APC) Governorship Candidate, Tonye Cole, Dr. Chamberlain Peterside, Sir Augustine Wokocha, Sahara Energy Resources Limited, NG Powers-HPS Limited and Cenpropsaroten Management Limited, standing trial alongside Amaechi should be served through substituted means.
The State had instituted a criminal proceeding against the defendants alleging among others that Sahara Energy Resources Limited, owned by Cole and NG-Powers-HPS Limited between 2011 and 2012 with intent to cheat agreed to purchase from Rivers Government 70 percent equity held by the state in the power generation assets in the four turbines in the sum of $302,960,000USD.
The State said the companies actually took possession, management and control of said power generation assets upon payment of the initial sum of $274,563,599.59USD, but refused to pay the outstanding balance of $28,400,000USD due to the state.