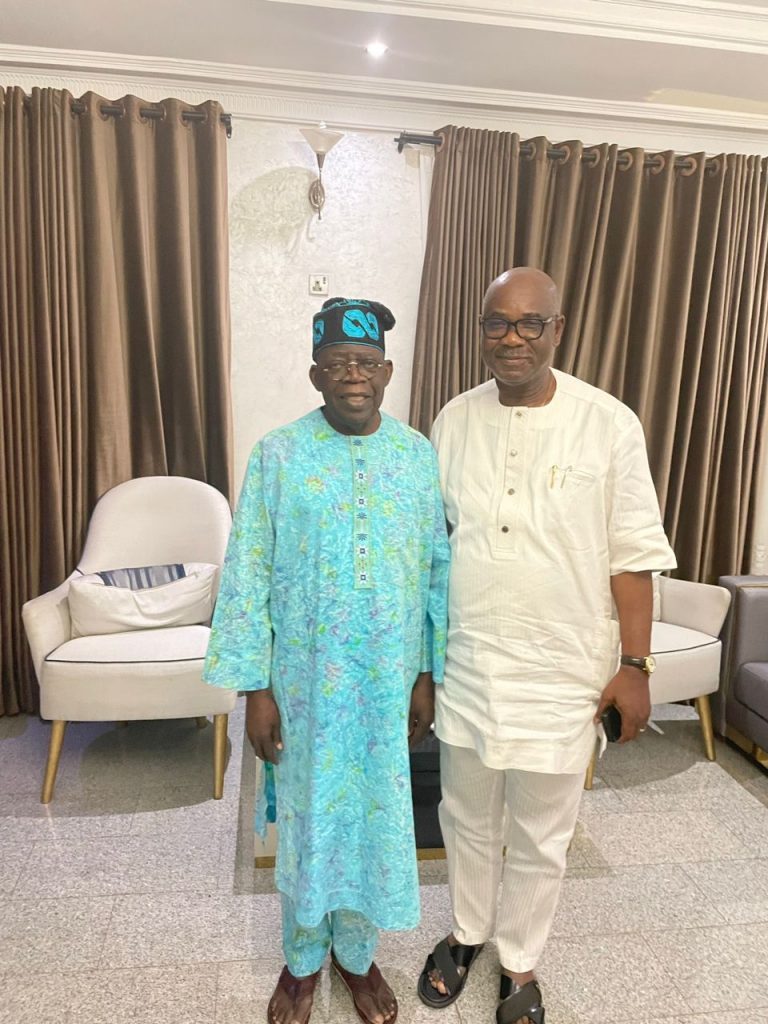 Barely forty eight hours to the commencement of special convention of the ruling All Progressives Congress (APC) to pick it's candidate for the presidential election,delegate across the country have been urged to vote Asiwaju Bola Ahmed TInubu.

This admonition was made on Saturday in Lagos by the candidate of the APC in Ifako Ijaye federal Constituency,Hon Benjamin Adeyemi Olabinjo in a press release issued by his media office,stressing that Asiwaju TInubu is fit and capable for the exalted office.
He enjoined all to support a man who has impacted on others and made some whatever they are today.
According to him"the first priority on the table right now is the success of our great leader Asiwaju Bola Ahmed TInubu in becoming the presidential candidate of he APC come 6 June 2022. It is his turn after serving several of us in becoming what we are today to the glory of God almighty. "
"I enjoined all national delegates to vote massively for BAT. He is fit and competent to move our nation forward".
Hon Olabinjo popularly known as BAO will be flying the flag of the party in Ifako Ijaye federal Constituency as member ,house of representatives having defeated the incumbent at the last primary election penultimate Friday.