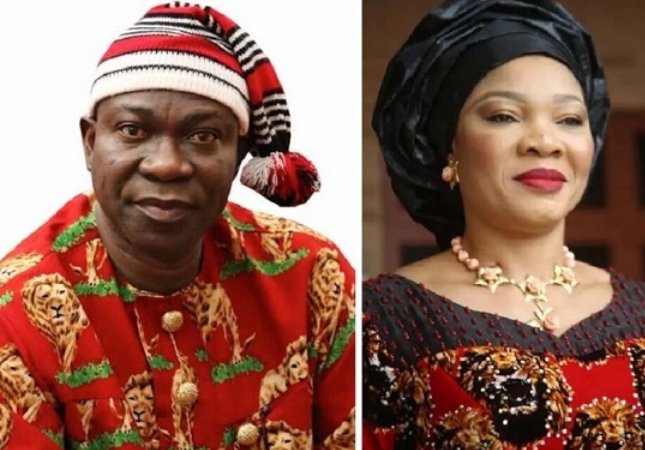 Aformer Deputy Senate President, Ike Ekweremadu and his wife, Beatrice, have been convicted of organ trafficking in the United Kingdom.

A jury found that Senator Ike Ekweremadu, 60, his wife Beatrice, 56 and medical "middleman" Dr Obinna Obeta, 50, were guilty of a conspiracy to bring a young man to Britain to give his kidney with a view to his exploitation after a six-week trial.
Their daughter Sonia, 25, wept as she was cleared of the same charge on Thursday.
They were said to have criminally conspired to bring the 21-year-old Lagos street trader to London to exploit him for his kidney, the jury found.
The victim, a 21-year-old street trader from Lagos, was brought to the UK last year to provide a kidney to Sonia in an £80,000 private transplant at the Royal Free Hospital in London.