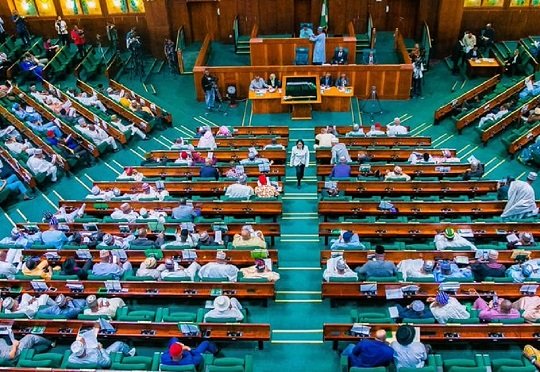 Johnson onifade.
 Reports just coming in from the Legislative arm of the ptesent Prince Dapo has confirmed that  all the 7 of the House OF Assembly from the Allied People's Movement this afternoon today the 28th 2day OF January decamped on the foor of the house to All Progressive congress.
 The decampees include Hon.modupe mujota representing Abeokuta North state constituency  Musefiu Lamidi Ado odo/otta,Hon.Amosun Yusuf Ewekoro state constituency.
Othets are Hon.Ajayi Bolanle Egbado south state constituency,Hon.Ganiyu oyedejiIfo state constituency and Hon.Hon Ajibola Sikiratu Ipokia/Idiroko state constituency.
 T
With the latest development APC is leading with 22 members out of the 26 members .