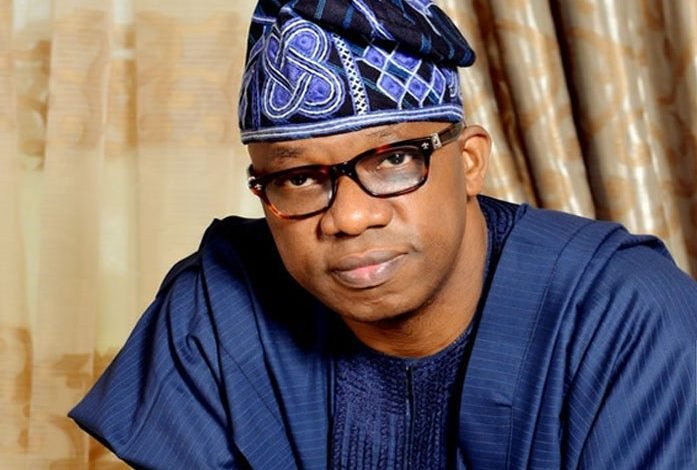 Reported by Johnson onifade
   Sequel to the approval by the state Governor prince Dapo Abiiodun MFR.,12 roads have been slated and approved for immediate reconstruction
  The state commissioner for works and infrastructure  Ade Adesanya unvieled this good News while addressing the ptess yesterday.
Flanked by the new state commissioner for Information and strategies Alhaji Waheed Odusile,Adesanya said that the 45.6 kilometre roads are expected to be expected within 6 months. The roads were part of the 100 roads slated for reconciliation by the Dapo Abiiodun led administration.
   Describing the roads as people oriented project,Adesanya said the  roads were chosen the people adding that the roads would serve as alternative roads to reduce co congratulations on our major roads.
    "The government plan is to enable people move from one place to another without. Much hassle hence the need to reconstruct these roads and the criteria for selections of these roads are not that we just selected them. The roads were sent to us from the people from different from different local government areas in Ogun state.
 The roads approved for reconciliation cut accros the 3 senatorial districts in Ogun state.