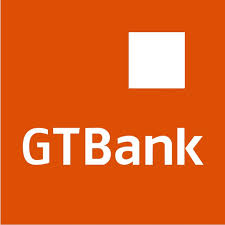 The Guinness World Record for the Longest MarathonRead Aloud is being attempted by 40 year old OlubayodeTresures Olawunmi. The attempt is proudly supported by the GTBank YouREAD Initiative, a CSR initiative which the Bank launched in 2017 to rekindle the interest in reading.

Since 2008, Deepak Sharma Bajaan has held the world record in book reading after he read a total of 17 books in 113 hours and 15 minutes. Now, Olubayode is taking a shot at breaking the world record by reading over 15 Nigerian published books in 120 hours over a period of 6 days at the Herbert Macaulay Library, Yaba.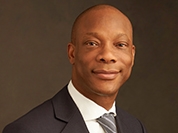 He started the challenge on Monday 26th February, 2018 at exactly 1;30pm Nigerian time. So far, he has read nine booksincluding Toni Kan's The Carnivorous City, Sarah Ladipo Manyika's Independence, LeyeAdenle's Easy Motion Tourist, Elnathan John's Born on a Tuesday amongst many others.
Today (1st March) is the 3rd day of his marathon attempt and he has done over 72hours of reading.
Bayode hails from Ogun state and is married with 3 kids.