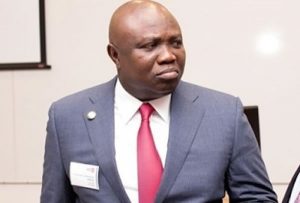 Contrary to the positive media publicity of Lagos State Governor, Akinwunmi Ambode, as a performing governor, there are still clear indications that this index is far from being realistic. For one, his refuse collection drive is a farce! Since he introduced the idea of Cleaner Lagos Project, the state has drifted into a state of Dirtier Lagos, with many roads and streets becoming dumping ground for heaps of garbage and refuse. When our team of investigative reporters visited some areas in Lagos state, for example, Iyana Isolo/Ejigbo Road, they came back with an eye-sore report about how this annex is no longer good for health, accessibility and good transportation. But, for Gov. Ambode to earnestly pay attention to this menace in these areas, he is more than concerned, looking for a second term. In fact, Lagos state, the assumed city of Aquatic Splendour, has now turned to a laughing stock, when it is being projected to the outside world as a Centre of Excellence. Where is that excellence and Splendour? People ask. Our dear governor has not done anything, in the least, to alleviate the expectation of the masses that reposed their confidence in him prior to his election and eventual swearing-in on May 29, 2015.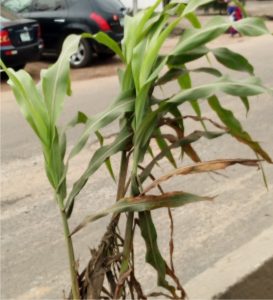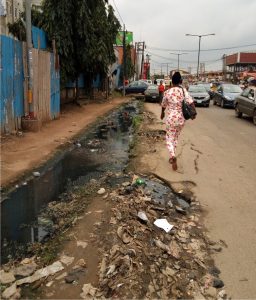 As it is now, Health Care Deliveries, Roads Rehabilitation, Empowerments for indigent people have become a sour story. Many who visit our hospitals, today, are simply turned back to go and procure drugs outside for their patients, only to come back and be told that there are no bed spaces for their patients.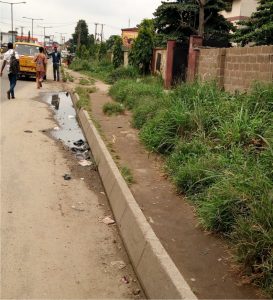 Are these and many more, what Gov. Ambode promised his people in his manifesto? Basically, there is no Free Health Care Service. A typical example was recorded by our reporters, when an excruciating painful patient was rushed to a Lagos State-owned General Hospital, and was left unattended to by any medical or health attendant, only to be told 4 or 5 hours later that there was no bed space or drugs to look into the matter. For example, an Ifako/Ijaiye resident, one Mr. Adeniyi said he is tired of the rigours they go through every day, on how they commute from Ifako/Ijaiye to Ikeja, and now begging Gov. Ambode to do something about this torment and torture.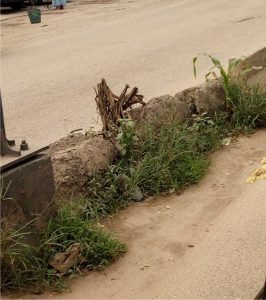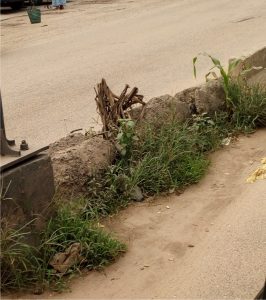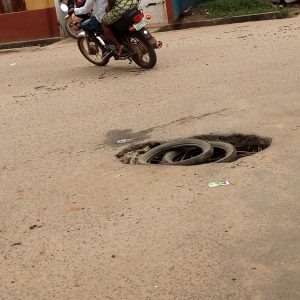 He said emphatically that, when Ambode came to Ifako/Ijaiye for his governorship campaign in 2014 he promised to complete the Ifako/Ijaiye Mini Stadium before the end of his first term in office, and just few months to the end of this term, nothing extra has been noticed at the mini-stadium. This is against the good efforts of immediate past Gov. Fashola about continuity in government. This is in essence, sending a sound SOS to the acclaimed performing governor of Lagos State, Akinwunmi Ambode, that, it is not his ambition, albeit super-imposed, to come back for a second term in office that should be paramount on his mind now; but what he is doing at the moment and what he will do to better the welfare of the citizens of Lagos State, that will speak for him for a second term. The nauseating filth in Lagos, the inadequate health care and massive heaps of refuse around, are too much for people to vouch for him for a second term.