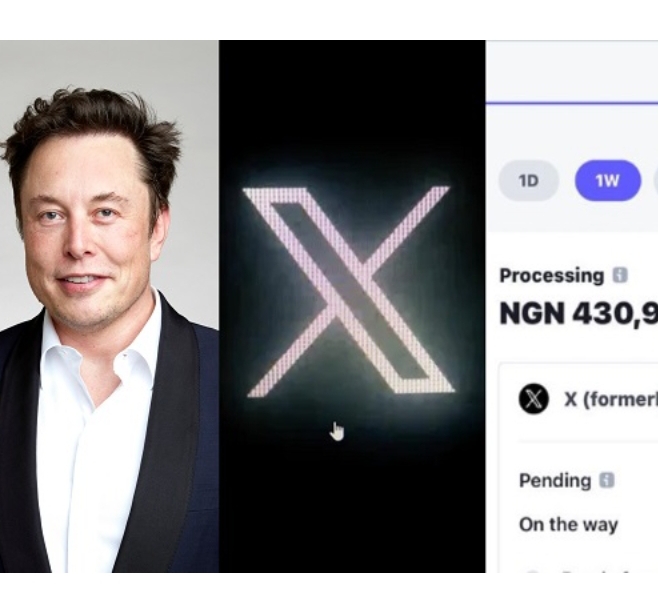 Content creators and social media influencers in Nigeria have started receiving payments from X, formerly Twitter, through its ad revenue-sharing model.
Verified users in Nigeria and worldwide, who met the criteria and impressions threshold on their posts and content, received payment.
This has made 'Twitter Blue' remain on the top trending spot on Tuesday with over 513,000 posts.

Newsthumb had reported that Elon Musk, the owner of X, said revenue made from adverts will be shared only with creators whose posts receive adverts in their reply threads.
Musk had said only the content creators who are subscribers to Twitter Blue will benefit from the scheme.
Many paid creators took to the platform to display their receipts and appreciate Elon Musk.
influencers and creators have since been reacting to the development.
@LifeOfNapaul said, "Bruh, it almost like I'm dreaming tbh. unlike me I'm struggling to put the words together.
"YES!! I Woke Up To Credit Alert From Elon Musk!!! & mahn for just tweeting & making myself happy?! E loud i swear."
@General_Oluchi said, "Elon Musk, shey you dey whine me like this?
I don get alert for Twitter ad revenue. Elon Musk, thank you o!"