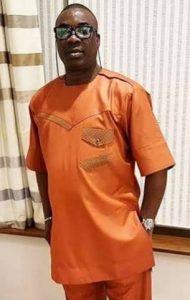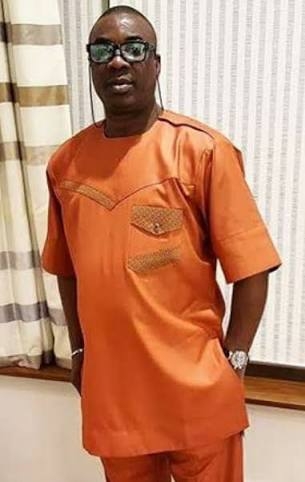 Music living legend and top politician King Wasiu Ayinde Marshal popularly known as K1 De Ultimate will be arriving the country tomorrow Wednesday the  20th Of June 2018 for the APC National Convention in Abuja that will take place on Saturday the 23rd of June 2018.
The acclaimed king of Fuji music left the North America country of Canada today the 19th  Of June through Frankfurt on Lufthansa Airlines flight and will be landing the Nandi Azikiwe's International Airport Abuja tomorrow. After which he would be driven to the Transcorp Nicon Hilton Hotel, where he had booked for the duration of his mission in Abuja.
Before coming down to the country K1 had fixed a meeting with the number 1 citizen of the country President Mohammadu Buhari to discuss pressing national issues. The meeting will have top members of his musical  organization on the list of those to meet with the president
Meanwhile, as soon as the meeting with the president and the Convention are over, K1 will be returning back to Canada to observe his rest before finally coming back at the end of the month.