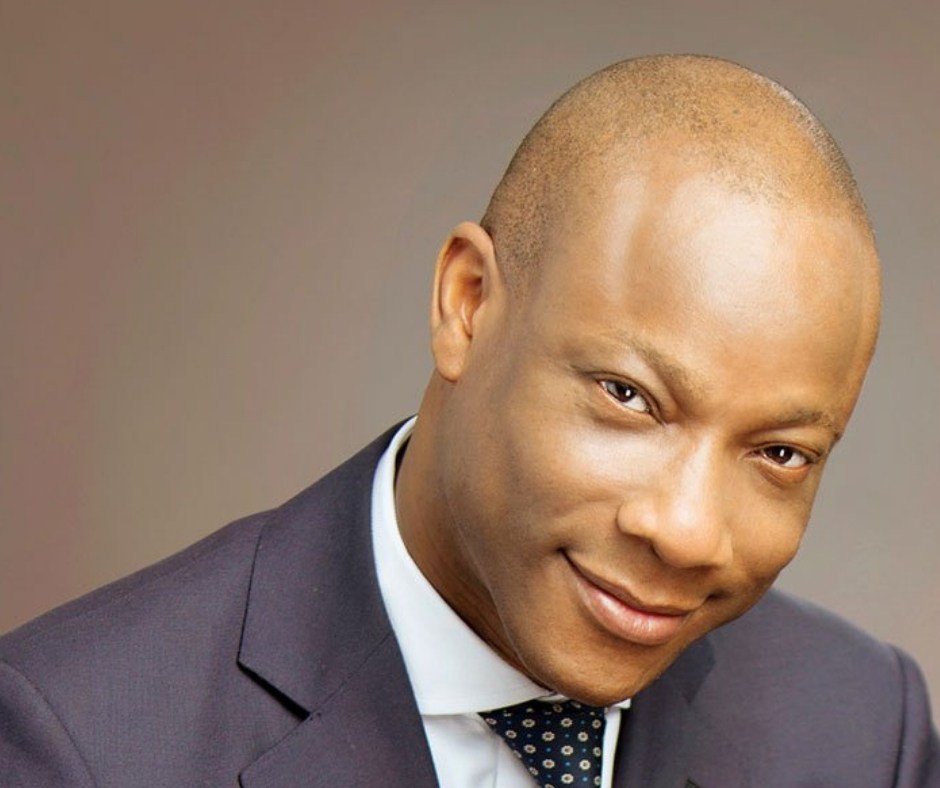 The increase in the Loan to Deposit Ratio (LDR) has been hailed as about the most pro-growth initiative taken by the Central Bank of Nigeria, CBN in a six month period.
Managing Director of Guaranty Trust Bank, Segun Agbaje speaking at the Bankers' Committee meeting on Tuesday affirmed that most banks were assiduously working towards meeting the 65% target as he affirmed that the policy has helped to boost the country's Small and Medium Enterprises, SMEs.
Agbaje said:
"This is about the best policy taken by the CBN and the Federal Government in a six month period," he said of the increase in the LDR initiated by the Governor Godwin Emefiele led apex bank.

"Consumer credit has grown very well. The corporate who have always had credit have even had more credit. For any economy to grow, the SMEs must have access to credit and I think the LDR is doing that very well.
"Most banks are close to 60% and those who have not are approaching the remaining 5% and will be able to attain it by the end of the first quarter or at worst by the half of the year."