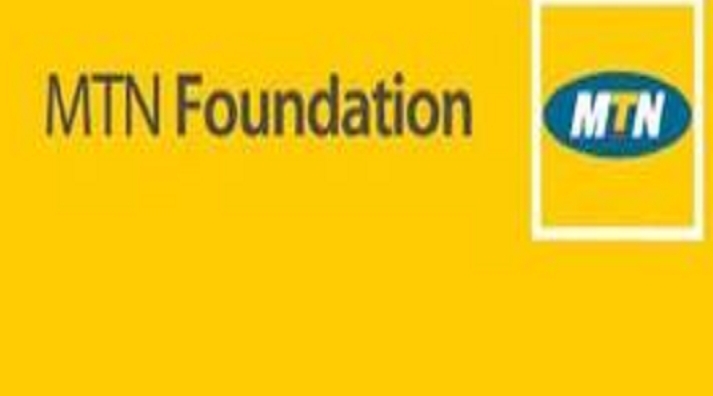 MTN Foundation has said it will upgrade 40 Primary Healthcare Centres (PHCs) with N1 billion.
With the project, 'What We Can Do Together Initiative', the public is to nominate PHCs in need of upgrade.
The nomination, through SMS and on the web, closes on June 17, with the public advised to text MTN to 421.
Projects are community-based, implemented since September 2015 in 586 communities in 530 local governments under four phases.

President open letter
Executive Secretary, Mrs Odunayo Sanya, said the foundation requires communities to identify projects they need because corporate bodies have sometimes built projects with little or no impact on the people.
Unveiling the project in Lagos, Mrs Sanya said there were 30,000 PHCs in Nigeria, adding less than 25 per cent of them were functioning.
Foundation Director, Dennis Okoro, said this initiative is a way of investing and improving lives.
Managing Director and Chief Executive Officer of Private Sector Health Alliance of Nigeria (PSHAN), Tinuola Akinbolagbe, hailed MTN Foundation for improving health of Nigerians
For this phase, the foundation is partnering PSHAN and Cece Yara Foundation.
Adetutu Ajibodu, chief executive officer of Cece Yara, who has engaged families at the community level, said there is no success without engagement of the community.