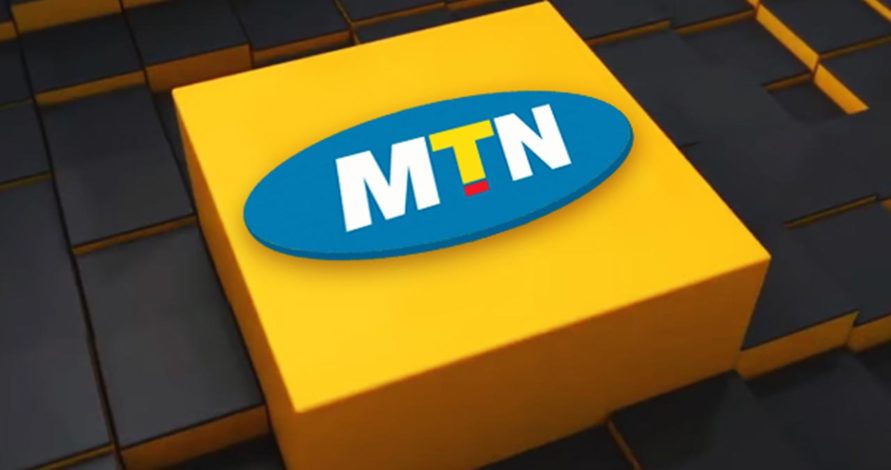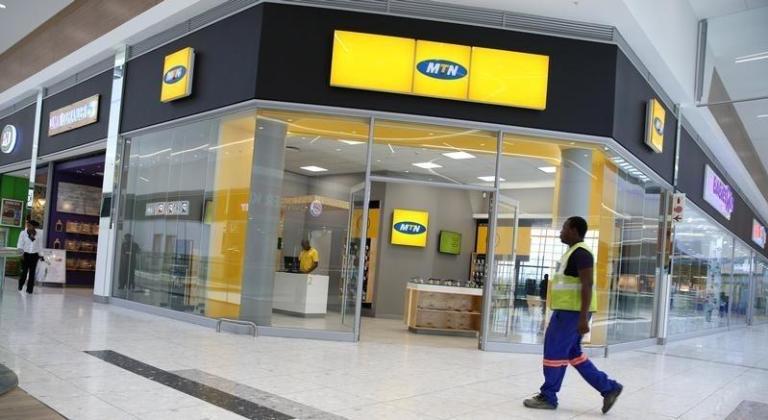 South Africa's MTN Group sells 575m Nigerian shares this November, as it announces very strong third-quarter earnings in September 2021.
The 547 million shares represent a tiny 3% of its shares in MTN Nigeria. It however makes good the pledge to divest 14 percent of its holdings to local investors.
The sale furthers the intent of the company to localize 14% of the Groups holding in MTN Nigeria over the medium term.
MTN Group CEO, Mr. Ralph Mupita said the sale will begin with block offers to institutional investors. This will be followed with a fixed price offer for retail investors to buy into the company.

The group announced the plan after reporting a strong third-quarter growth in both revenue and core profit.
users in 16 markets; with $175.5b in transactions
Mupita said the group achieved "double-digit service revenue growth and expansion" through its commercial push as well as execution of its Ambition 2025 strategy.
The Groups earnings before interests, taxes, depreciation and amortization (EBITDA) for the third quarter increased by 24.1%.
Revenue increased 19.1% to R125billion ($8.2bn), buoyed by solid performances in its Nigeria, Ghana and South Africa operations.
The Group saw its data and fintech revenue take a leap to 34.5% and 35% respectively.
"Focused on driving our industry-leading connectivity business, we sustained voice revenue growth of 6.9%,and a 4.1million addition to active data users in the quarter," Mupita said.
MTN now has 119million data users in the continent, sourced from users who work from home, digital entertainment users and online education.
Overall, it said its subscriber base increased by only 200,000 to 271.9 million in the third quarter.
The modest growth in subscriber base is the impact of new SIM registration requirements in Nigeria, the company said.
Despite the depression in SIM registrations, Nigeria recorded a service revenue increase of 23.5% with an EBITA margin of 52.6%. In comparison, South Africa service revenue and EBITDA margin were 7.7% and 41.6% respectively.