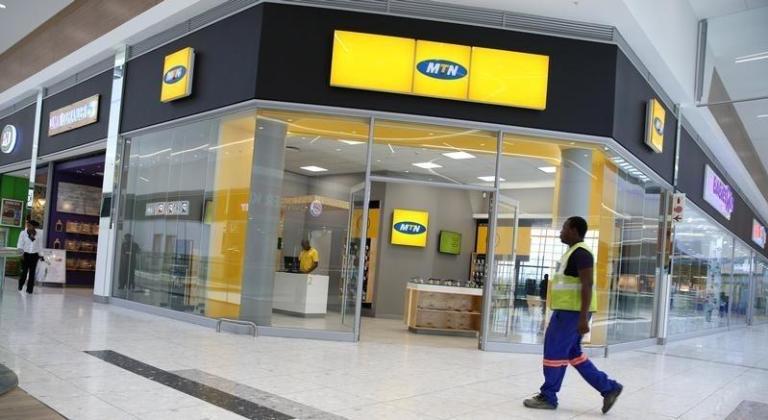 MTN Nigeria has announced the commencement of the second round of the 2021 edition of the mPulse Spelling Bee. The first 1000 participants with the highest score among over 13,000 entrants have progressed to the second round of the competition. Text messages were sent to successful participants and their names have been published on the mPulse website.
The shortlisted candidates, who are students between the ages of 9 and 15 in primary and secondary schools across Nigeria, will be required to answer 20 spelling questions – each with a definition and etymology – within 20 seconds to progress to the final round.
Commenting on the quality of this year's competition, the Acting General Manager, Consumer Marketing, MTN Nigeria, Idowu Adesokan, stated, "We are very impressed by the quality of the competition this year. The students gave their best into practising and participating, and it was evident. The shortlist came down to those who had the highest score and who completed the quiz the earliest. Everyone who entered should be proud of themselves for the very impressive effort."

Like the first round, the second round of the competition will be held on the mPulse website. Participants have been encouraged to expect tougher words than those they were required to spell in the first round. In addition to this, the spelling quiz in the second round can only be taken once, so a stable internet connection and complete concentration are advised.
Adesokan congratulated the shortlisted participants for making it to the second round, saying "I'd like to congratulate all the participants who have made it this far. It's no easy feat. I hope this helps you realise what you are capable of and inspires you to give your absolute best in the second and final rounds."
He noted the importance of the support of parents/guardians and teachers and encouraged them to continue to give the participants the support they require. "A strong support system is important for children to realise and fulfil their potential. I want to encourage all parents/guardians and teachers whose child or ward has made it this far to not rest on their oars. Please, keep giving them all the support and affirming words they require."
This year's competition affords participants, teachers and the winner's school a chance to share in over N7 million worth in cash prizes, laptops, phones and mPulse goody bags.