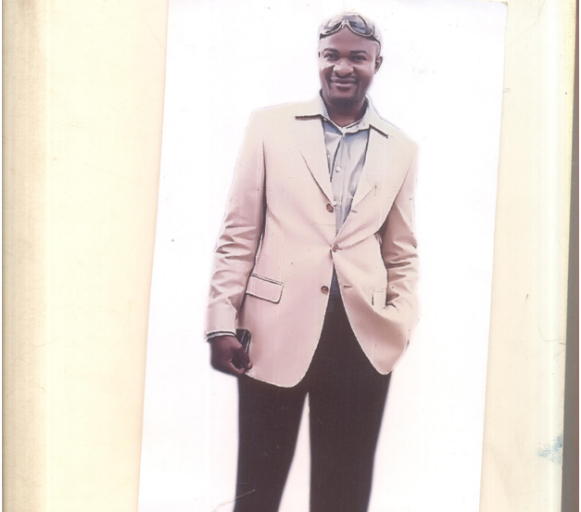 On Friday, March 2 2016, Obaji family confirmed to our correspondent that Mr Christian Obaji committed adultery within the family, by sleeping with another man in their community which according to the family, is a taboo in Ugboanyim, Ezzagu Ishielu Local Area of Ebonyi State.
Obaji Christian is the son of Rapheal Obaji while the mother's name is Nwafor Obaji, both of them are leaving in Ugboanyim community. Christian is the second son of the family, and because of the offence he committed, the Ugboanyim elders threatened the family to produce Christian to face the music of the offence he committed.
Meanwhile, Newsthumb Magazine had confirmed that anybody who commits such an offence will be stoned to death because it is a serious taboo in that community. We also confirmed that Christian Obaji ran away to an unknown destination since the very day he committed the atrocity. We gathered that the community is still looking for him to kill and the elders are still threatening the family to produce him or disown him totally. On this account, the family had agreed to disown him and confirmed this to our correspondent that Christian Obaji is no more their son. And in this respect, whatever happens to him is no longer their business because it is a tradition that if the family wants to remain in the community they must comply totally with the dictates of the culture of the community as laid down by the elders.