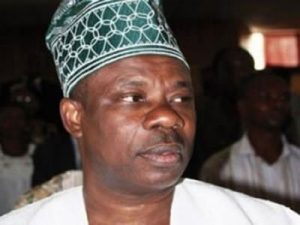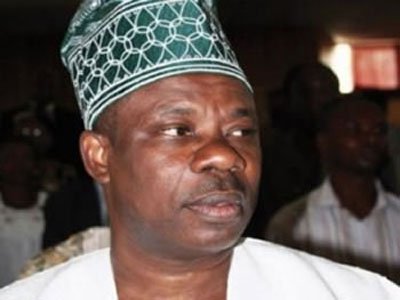 The Ogun State All Progressives Congress Chairman, Chief Derin Adebiyi, has declared the party's consensus candidate, Adekunle Akinkade, winner of a parallel primary conducted on Tuesday.
The party chairman declared Akinlade winner while addressing journalists at the secretariat of the party  in Abeokuta on Wednesday,
He said Akinlade, the consensus candidate of the Yewa Elders Council and the anointed candidate of the State Governor, Senator Ibikunle Amosun, polled 190, 987 votes out of 201, 620 valid votes cast across the 236 wards in the state.
Other aspirants who participated in the primary were Jimi Lawal; ex-deputy governor, Senator Adegbenga Kaka; immediate past Commissioner for Commerce and Industry, Otunba Bimbo Ashiru; oil mogul, Prince Dapo Abiodun and Abayomi Hunye.
Adebiyi said the party used the direct primary for the election, adding that it was monitored by officials from the Independent National Electoral Commission and security agents.
He said the state executive committee and the members of the party believed the NWC panel sent to the state had been "highly compromised."
Adebiyi explained that they had waited for them last Sunday when it was first slated to hold but their telephone lines were switched off.
And he added that, "When we later got through to them in the evening on Sunday, they promised to arrive on Monday.
"They arrived on Monday and at the meeting held at the MITROS Suites, Ibara, Abeokuta, the NWC panel told us the primary would hold on Tuesday.
"The party members were all in their wards waiting for the NWC panel, but they never showed up."
Adebiyi said the primary was conducted after three consecutive postponements by the Muhammad Indabawa-led seven-man panel sent by the National Working Committee of the APC to the state.