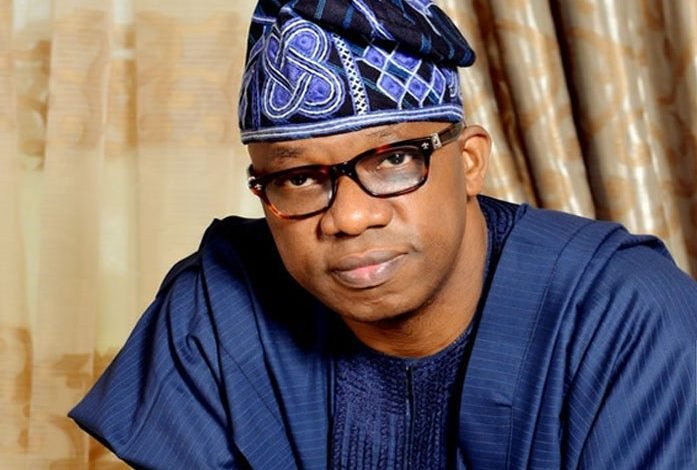 Johnson onifade Abeokuta
The Ogun state Government has rolled out measures aimed at checkmating impostors and illegal obas in the state with a stern warning that hard time awaits impostor.
This warning was dropped by the state commissioner for local government and chieftainy affairs Hon Afolabi Afuape at the inauguration of His Royal majesty Oba Babatunde Ajayi the Akarigbo of Remo land as the new chairman council of obas in Ogun state.
Hon Afuape disclosed this at the occasion that His ministry has captured all bio data of the monarch in the state and identification cards has been issued to allall authentic Obas duely appointed by the state Government.
Afuape said he was of the opinion that this would checkmate and curtail the misbehaviour of impostors and illegal Obas and bring sanity to he revered institution.
The Hon commissioner also commended the traditional rukers for living uo to the expectations in educafing the youths on the negative side of violence when ever they engage in protest this according to him saved the state frìom mass destruction durjng the Endsars protest in 2020.
Appreciating the Royal Fathers for their unflinching support for his government ,prince Dapo Abiodun promised that his government would çontinue to hold the traditional institution in high esteem.
While congratulatng the nee chairman council of obas in Ogun state His Royal majesty Oba Babatunde Ajayi the Akarigbo of Remo land Gov Abiodun advocate for the need that traditional institutions to be well positioned this he said has made his administration to grant necessary approvals without interference in the selection process in the selection of obas in Ogun state.
Governor Dapo Abiodun therefore cautioned the traditional rulers not to allow themselves to be cajouĺef to take action that would bring traditional stools to disrepute.