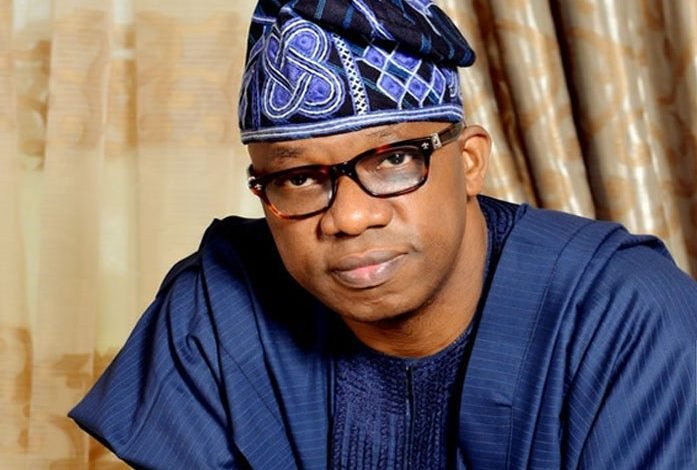 Governor Dapo Abiiodun of ogun state has said that the present Government in Ogun state will continue to place the state owned OLABISI ONABANJO UNIVERSITY TEACHING HOSPITAL in a special place with adequate attention.
 Governor Dapo Abiiodun stated this while inaugurating  Governing council of the teaching Hospital in his Oke mosan office Abeokuta.
Speaking further he said,"i expect you to be innovative and adoptive in fact you are here to make bricks and you may have to think outside the box infact without the box "
   "The inauguration of this governing council is another good representation of our administration commitment to place ÒOUTH  on a firm and solid ground towards returning OOUTH to its glory and ensuring that it remains  the pride of all of us by continuing to fulfil the dreams of the founding fathers ".
 On the enormous importance of OOUTH the Governor said Oouth is not just an institution of of Higher learning but also a research training and health care facility,"he said.
 Recollectng the tough time the hospital went through some months back,the Gov.expressed happiness that his government has resolved most of the issues that's led to the dwindling fortunes of the institution. "OOUTH is3a baby that's mist live and stand with its contemporaries around the globe".
Speaking on behalf of the newly innagurated council members the council chairman Dr.Adekunle Hassan noted the huge task before they members but quickly assures the Governor thaf with the calibre of personalities on board they would summont the problems.