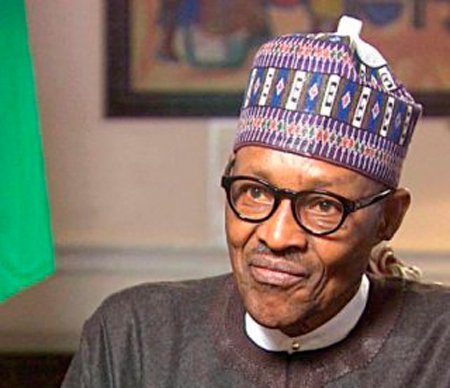 The Executive Director, Anti-Corruption and Research-Based Data Initiative, Mr Dennis Aghanya, said the Presidency has no hand in the petition against the Chief Justice of Nigeria, Justice Walter Onnoghen.
Reacting to insinuations that the petition was sponsored by President Muhammadu Buhari, Aghanya told one of our correspondents that he also took Buhari to court in 2011.

He also said the CJN had already owned up to the allegations brought against him in the petition.
Speaking with our correspondent on the telephone Saturday night, Aghanya said, "Did you not know that I once took Mr. President to court in 2011? I used to be one of his aides but I took him to court.
"This is a petition by an NGO, what has Mr. President got to do with it?
"People are just trying to avoid a major issue. Our concern is to unveil irregularities.
"People should not try to politicise the good work we are doing.
"The person the petition was written against owned up to everything. In issues of this nature should we be sentimental or do we face facts?"
Aghanya added that he will convene a press conference on a yet to be determined date over the development.