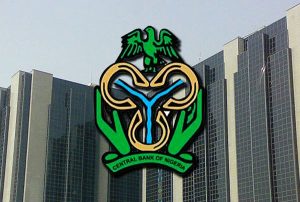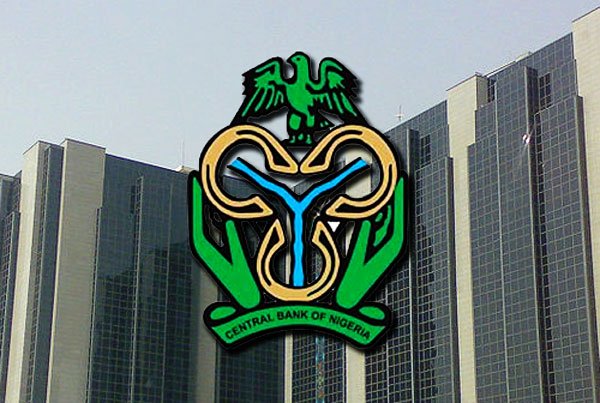 •Mobile court to try currency hawkers
Those who "spray" naira notes at parties risk going to jail, the Bankers Committee warned yesterday.
Mobile courts are to try those bastardising the national currency, it said.
Issuing the warning after its meeting in Lagos, the Bankers Committee said the mobile courts would be deployed nationwide to try those mishandling the currency.
Cantral Bank of Nigeria (CBN) spokesman Isaac Okorafor said the police and the Ministry of Justice would be involved in the operation, adding:
"If a celebrant is dancing and you spray him/her, you may go to jail from the party venue because the law enforcement agents will be there, waiting to arrest you.
"It is the duty of law enforcement agencies to catch offenders and take them to court. Our collaboration with the police will intensify as we move to implement the mobile court for offenders."

Admonishing Nigerians on how to use cash as gift, Okorafor said: "If you want to give, put the money in an envelop, and give it the celebrant. Let's know that anybody hawking and writing on the naira will face six months in jail or N50,000 or both."
Managing Director of First Securities Discount House (FSDH) Merchant Bank Mrs. Handa Ambah said people selling naira notes would be punished.
She said: "We need to let them know that this is money. The fact that you cannot spray money at parties does not mean that you cannot put money in an envelope and pass it to the celebrants."
Access Bank Managing Director Herbert Wigwe said the committee also agreed to channel a large part of the Cash Reserve Ratio (CRR) to agriculture and manufacturing to promote agricultural value-chain and manufacturing.
Union Bank Managing Director Emeka Emuwa said the committee agreed to deepen access to financial services adding that there is a draft framework being designed to ensure that more people have access to banking services.
Emu said access to financial services remains a big incentive to the economy and empowerment tool for the citizenry.
CBN Director Banking Supervision Ahmad Abdullahi said there is still relative confidence in the economy, in view of the rise in the prices of crude oil and the level of external reserve.
He said all hands must be on the deck to sustain the momentum.
'