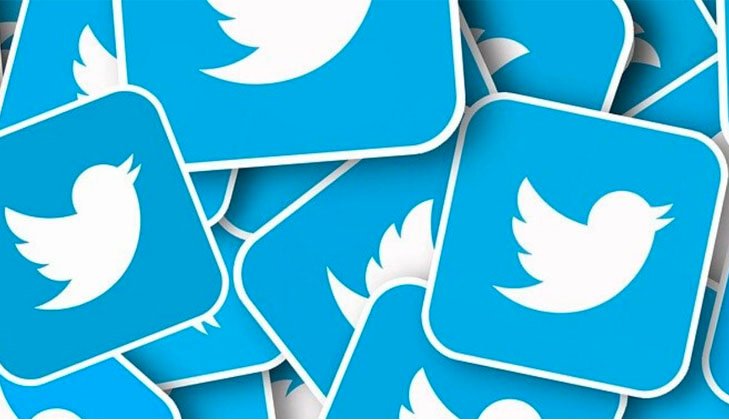 Jack: "Dear @MBuhari, we have no idea or what country you are leading".
The derogatory manner to which Jack talks to an African President leaves sour taste suggesting a Whiteman's wild imagination that he can talk dawn at any Blackman from any part in Africa – be it a President or its country. This is not just an insult to the President but an insult to Nigerians and Black Africa in General. Jack already took it personal, thus, I am okay with PMB reminding him of who he is and which country we are. Now that he is about to lose $11 Billion worth of market value from the country he passed as insignificant.
Twitter owner, Jack, gives free space for terrorists and insurgents to push out contents of violence that destabilizes Nigeria but tries to Censor President of the most populous black Nation on earth for threatening Criminals killing and destroying facilities.

Jack actively sponsors and aid anything akin to disorder in Nigeria in the name of Democracy (where everyone can do anyhow) but in his country (USA) he bans all identified protesters on Twitter who sought to access the Capitol, (his country's National Assembly) and called them terrorist, insurrectionist etc.
Let Twitter apply for license (from NBC) to operate in Nigeria officially as they do in Europe and Ameria. Open office in Imo State, then employ Nigerians and pay 15% tax to Nigeria from his Nigerian revenue, as he does to US, Europe and soon for Ghana. Basically, Jack and his Twitter should have physical investment in Nigeria and become a stakeholder and then we will see if he will continue to allow terrorist to use his platform to preach violence. To Nigerians, When Your country is set ablaze you won't have money to buy phone or data to access Twitter account.
Young Nigerian Tech Geniuses (YNTG) are soon to be aided to produce Nigerian owned social media platforms. Africa with over a billion people will patronize, just as they patronize our music and Nollyhood. Africans in Diaspora will patronize. We will survive without Twitter for now, let others take a cue, CNN, Facebook and some local media platforms.
This is also an opportunity for Africans to demand for their fair share from these Big Tech Corporations moving $Billions from Africa to develop their own countries without paying Tax to the source.
Nigeria ?? First