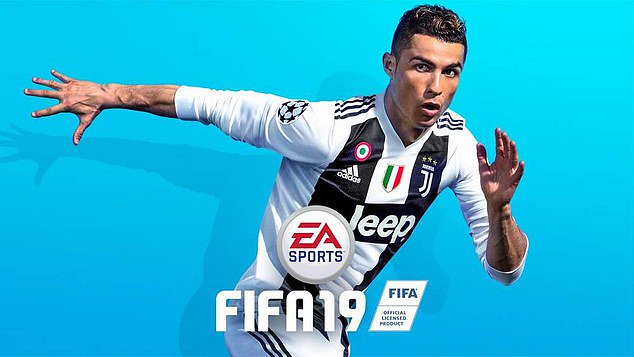 Manchester United and Portugal forward Cristiano Ronaldo has broken another record by reaching 500 milion Instagarm followers.
Ronaldo recently broke the internet with a stunning photo with Lionel Messi, which caused shockwaves in the football world, with some declaring it is the best sports photo of all time.
Ronaldo is the most followed person on social media in the world.
The Portugal superstar made headlines for the wrong reasons the whole of last week, after he appeared in a surprise interview with Piers Morgan. He directed jibes at the Manchester United's owners, manager Erik ten Hag, and club legend Wayne Rooney.

Man United are expected to fire Ronaldo after the bombshell interview and released a statement late last week, saying they've initiated a process of responding to the five-time Ballon d'Or winner. He is expected to play in his fifth World Cup tournament with Portugal later this month.
On Sunday night, November 20, Ronaldo's follower count on photo-sharing application Instagram hit 500 million. That makes him the most followed person on the app in the world. His long-time rival Messi remains the second-most followed person in the world. The two iconic footballers are the only athletes in the top 10 of the most followed people on Instagram, according to Lifestyle Asia.
That is a testament to their expansive reach through the legendary football careers they've built over the last 15 years.
In the interview with Morgan, Ronaldo said that he doesn't chase records; they chase him, according to Goalplatfo
Sports Brief earlier reported on Ronaldo and Messi breaking the internet with a spectacular photo. The post, sponsored by Louis Vuitton, went up on Saturday evening via both the Argentina and Portugal footballers' respective social media handles. Ronaldo's post is the fastest to reach 10 million likes on the platform.