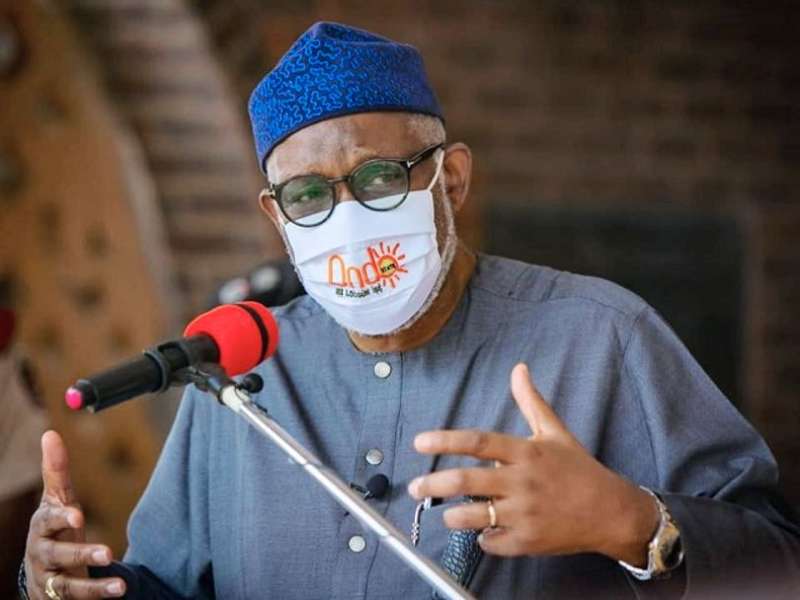 The Supreme Court has fixed July 28, 2021 for the commencement of hearing into the case filed to challenge the victory of Governor Rotimi Akeredolu of All Progressives Congress (APC) in the October 10, 2020 governorship election.
The candidate of the Peoples' Democratic Party, Mr. Eyitayo Jegede had appealed the decision of the Court of Appeal that validated the election of Akeredolu in the poll.
In its verdict, the Appeal Court had out of 7 issues raised for determination resolved four and half in favour of Jegede and the rest two and half in favour of Akeredolu.
Not satisfied with the decision of the Appellate Court, both Akeredolu, Jegede, and INEC approached the Supreme Court for the invalidation of both the Election Petition Tribunal and Appeal Court.