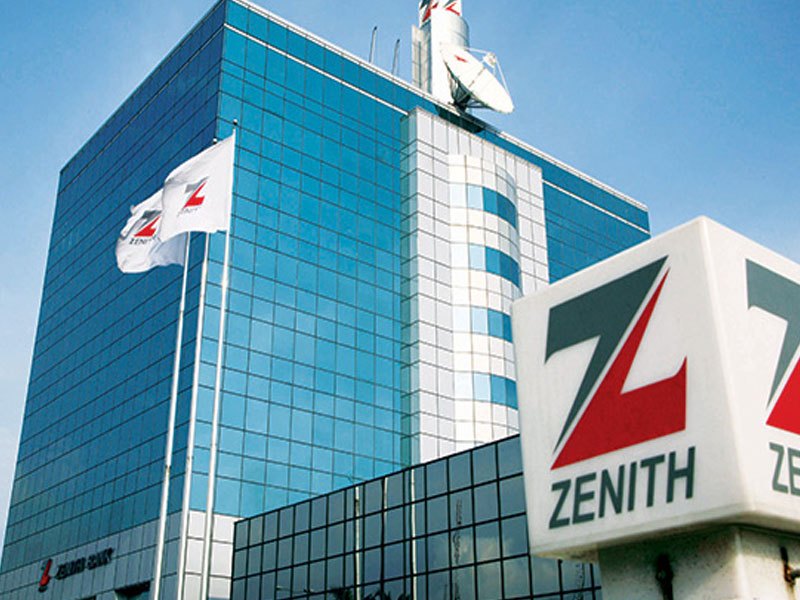 Zenith Bank, Nigeria's most profitable bank has introduced a biometric option for customers in transacting at its Automatic Teller Machines.

The biometric option which the bank communicated to customers on Thursday morning allows them to use the fingerprint to identify themselves and make transactions on ATMs.
The development is bound to be an exciting option for customers who are in the habit of misplacing their cards or those who do not like to use cards.
It is also going to be a security check for customers who in the past have been compelled by robbers or kidnappers to release their ATMs for withdrawals.