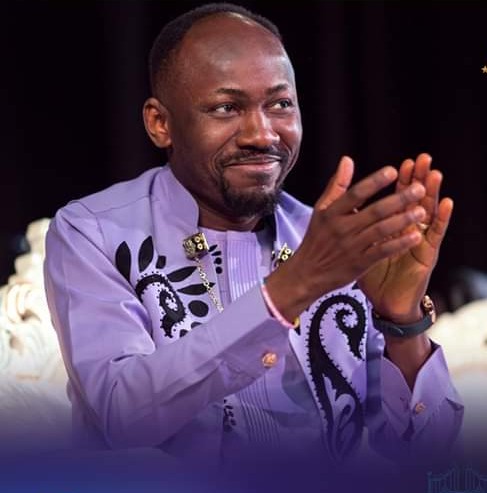 Apostle Johnson Suleman's two-day evangelistic mission in London starting on Tuesday 18th of February, 2020. Is going to be one of his biggest and most important yet. The grand conference coincided with the 16th anniversary celebration of his ministry, Omega Fire Ministries (OFM) worldwide.
While the 2004 divine call to set up a church threw the famous cleric into the national spotlight, the subsequent apostolic conferences, Scripture teachings, healing services and messages of salvation renowned as one of the best from a West African nation, Nigeria, registered his name on the international stage with his church branches in 64 countries.​
'The Lighthouse' on Camberwell, the United Kingdom, which sits 40,000 conveniently, would host the 'Greater Works' conference billed to come to an end on Wednesday 19th of February, 2020. "The Spirit of God would be speaking to thousands of hearts as they make their decisions for Jesus Christ," a member of the team said in a chat with journalists ahead of the London visit.
There is a significant aspect of Apostle Suleman's teaching; he does speak with wonderful clarity and certainty. His regular crusades are considered a success beyond imagination because each time he mounted the rostrum, he spoke to capacity audiences. By the time each crusade came to a close, it was clear the hand of the Lord was on it, as the effects would be continuing with more salvations in the days that had followed.
The 'Greater Works' in London conference, it is obvious, is not going to be an exception. It is carefully planned to draw large audiences that are of different denominations.
"We prayed over this (crusade) like we do in each occasion, and we're going to feel the wonders happen," notes a 'Greater Works' team member who affirmed that many lives are going to be touched in positive ways before the two-day gatherings wind up.
Meanwhile, Apostle Suleman's birthday anniversary is March 24th. And, characteristics of the 'Restoration Apostle', the primary focus of the event would be on the needy.​
At every opportunity, particularly during his birthday celebration, Apostle Suleman engages in series of charity works. His 'Touch of Life' humanitarian scheme is deployed to bless the poor massively.
On several occasions in the past, the servant of God had gifted to the less endowed persons millions of naira in cash and material worth. And the project keeps increasing every other time.
Hear his reason for giving: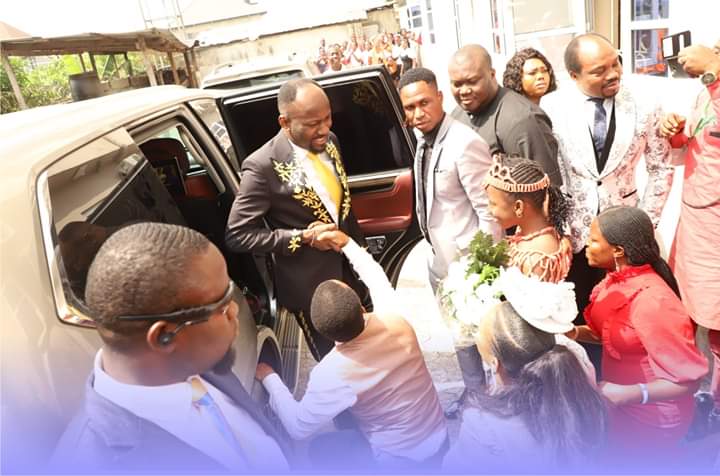 "It's my desire to always put smiles on the faces of those who have no one to help them. God helps us so we can help others. I can't think of any better way to celebrate my birthday than by being a blessing to others. Jesus gave his life for me and I always want to extend that love to people in need."