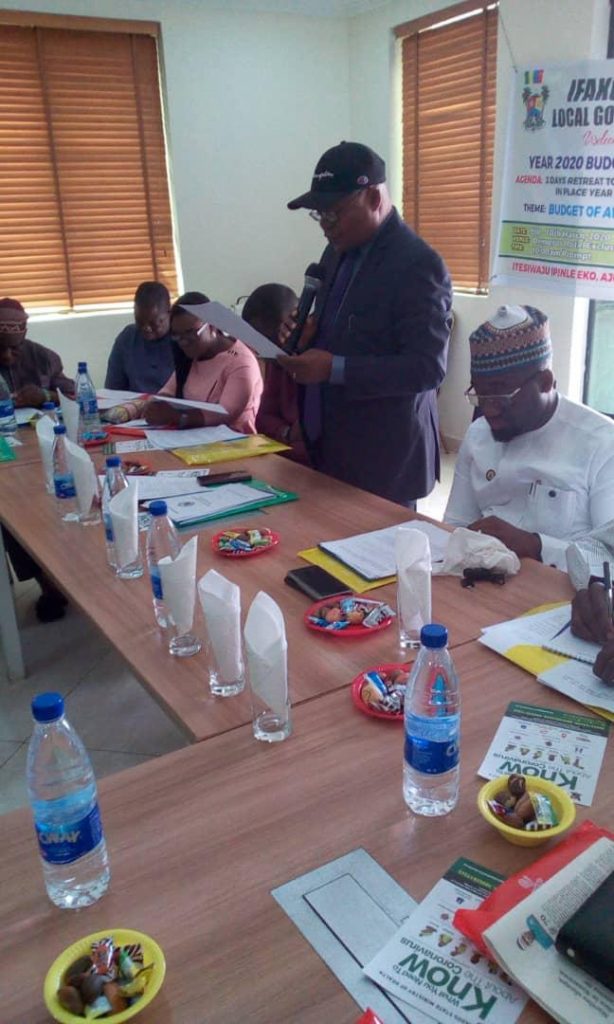 This year 2020 budget retreat tagged " Budget of Reawakening " was declared open by the Executive Chairman, Ifako-Ijaiye Local Government ,Apostle Oloruntoba Oke.
The 2-day event ended today, Tuesday,10 March ,2020 at Demeros Hotel Exclusive , Celestial Church street, Agidingbi Ikeja, Lagos.
Oke, in his opening speech welcomed all participants and wished them a successful deliberation for the year 2020 while commending everyone most sincerely for their unwavering support towards the administration. According to him, "the purpose of this budget retreat is to view our previous year budget performance with a view to identify the causes of variances and chart a path for an improved performance for this new fiscal year".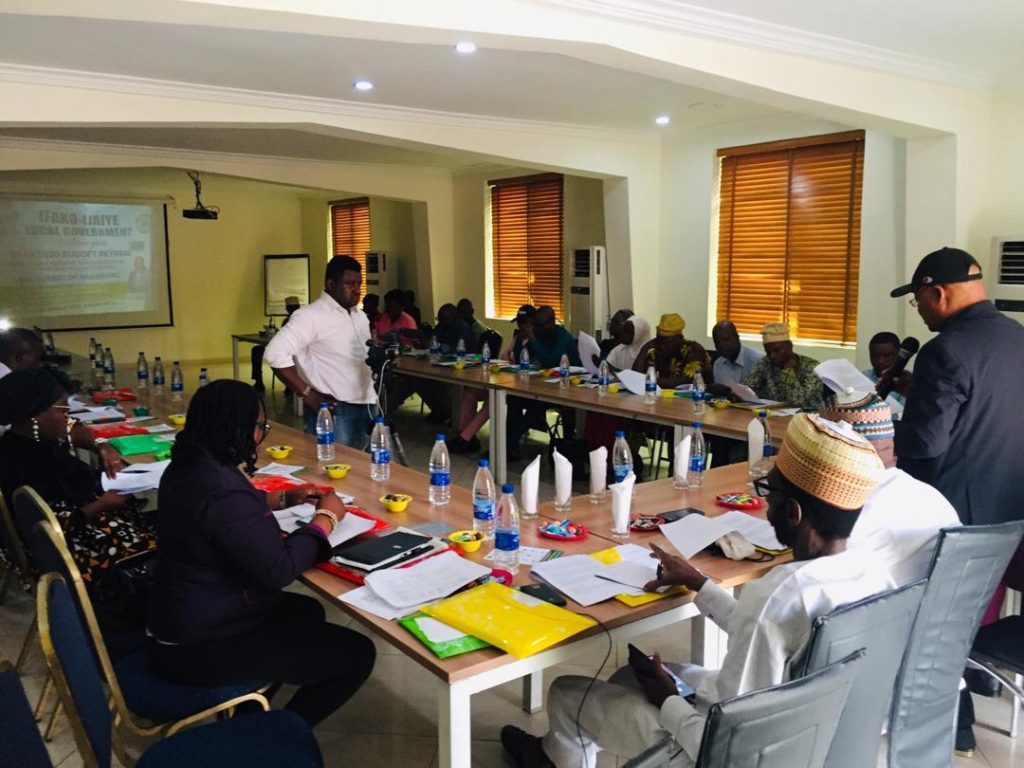 He further said "that the retreat is meant to create a conducive atmosphere to rigorously set agenda, Justify our proposals and most importantly have a budget ratio of 60:40 on capital to overheads respectively baring in mind our limited resources amongst various competing unlimited wants for the council to achieve an optimal Budget performance all through the year which engenders development because all resources are channeled to the development of the Local Government".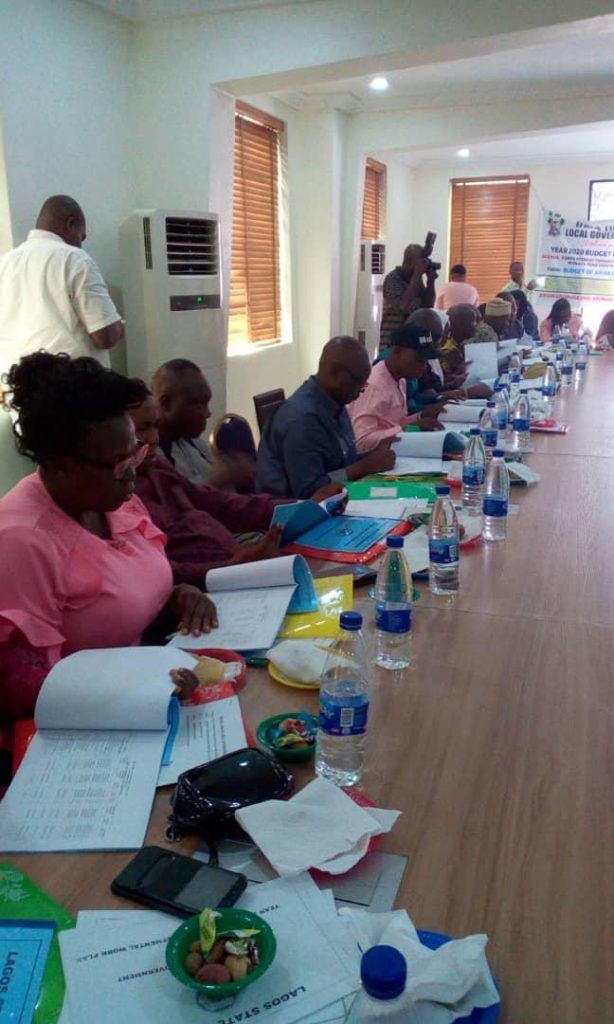 The Council helmsman reiterated that," in as much as all the proposals are important, It is imperative to note that we cannot achieve all our goals within one fiscal year but the retreat affords us the opportunity to engage, query,compare,prioritize and finish all ongoing projects in view of dwindling internally generated revenue (IGR)". Furthermore,far reaching strategies were discussed, analyzed and inferences drawn were recommended to block revenue leakages, Periodic engagement of all stakeholders involved by bringing in the Community fully (CDC) to the revenue dragnet, provision of new vehicles to the revenue department and staffs, motivation and utmost discipline epitomized.
The member representing Ifako- Ijaiye Constituency 01 at the Lagos State House of Assembly, Hon. Adewale Temitope Adedeji, made a guest appearance by commenting as a lawmaker "harping on the implementation aspect which he said, is key and the hallmark of turning budget into reality to stimulate more development in the Council Area". Mrs Fausat Sanni, Medical Officer Health(MOH) of the local government too was on hand to deliver health talk on the contagious COVID-19 virus sensitization.
Attendees at the event include:All Executive members,Management staffs,Council Manager, IGR Chairman, Mr Babatunde Jokotoye and Mr Adebola (Lagos state Ministry of Local Government).