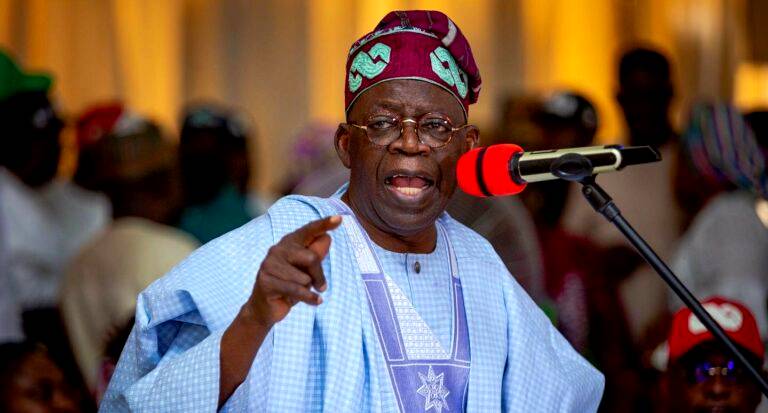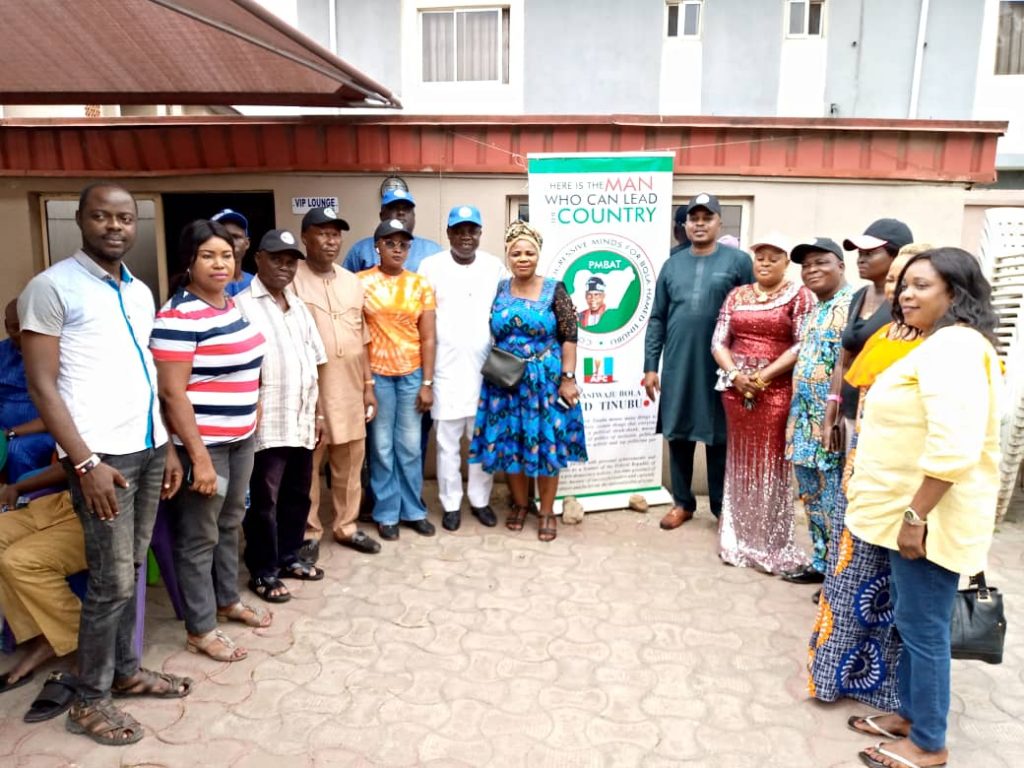 Coalition group for PMBAT he'd a meeting on Saturday 24th, September in Lagos Nigeria, to discuss how to make sure our our Presidential candidate, Bola Ahmed Tinubu is the best man for Nigeria at a time like this becomes President come 2023.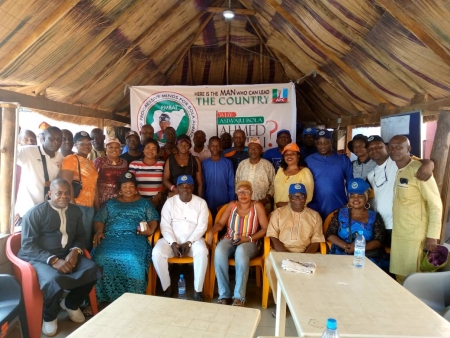 The meeting had other groups from different parts of the federation, as it was a strategic meeting and inform and prepare every group across the country in support of Tunibu/Shetima come 2023 election.

It was agreed in the meeting that everybody should work for the good of APC members in their state and for the actualisation of Tunibu/ Shetima becoming President of Nigeria come 2023.
It is expected that every member of the group to have PVC and encourage others to encourage others to support Tunibu/Shetima and every APC candidates in your state to vote for them and stand there while the votes are counted.
The Coalition for PMBAT, have access to good to make sure that they win their pulling unit local government and States for APC. Because we believe this is the man that can do it for us, and we believe him. He is a detribalized person that will can vote for, and with him, we believe we are going to have good feel of his experience in office if voted as the country's next president come up 2023.
Please add or remove.