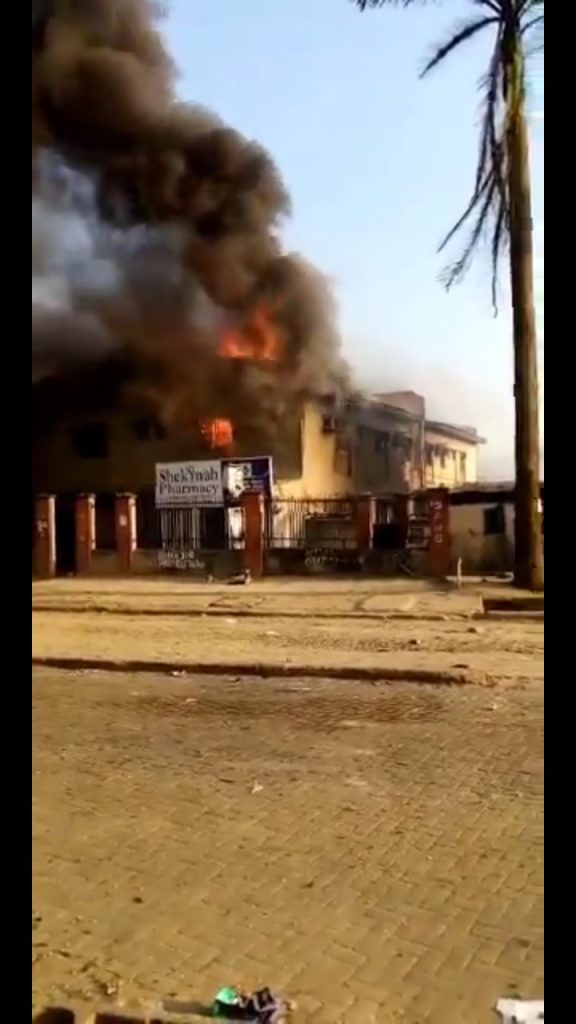 In Lagos State especially in Ifako Ijaiye local government within the Fagba area, the endSARS protest has turned to violence between the Yoruba's and Hausa's. Our correspondent who witnessed the violence between the Yoruba's and Hausa's said it all started yesterday when the hoodlums who hijacked the ENDSARS protest blocked the Fagba road not allowing any vehicle to pass through Ishaga.

We gathered that some trailer that were filled with cows coming from the North resisted and started fighting the hoodlums for blocking the Road because of their cows. And then they came out in numbers from the abattoir in the Fagba Area and started burning the shops and houses within the area which made the people of the area try to resist them and the violence escalated to other areas with Ojokoro Oko Oba, which resulted to many people losing their lives in the area.
We gathered that the violence is still ongoing at this moment. We saw many hoodlums who were armed with guns, cutlass and other weapons attack and burn the shops and the houses within the area of Ifako/Ojokoro local government.
The attackers reportedly killed 3 Yoruba's and injured many innocent people within the area.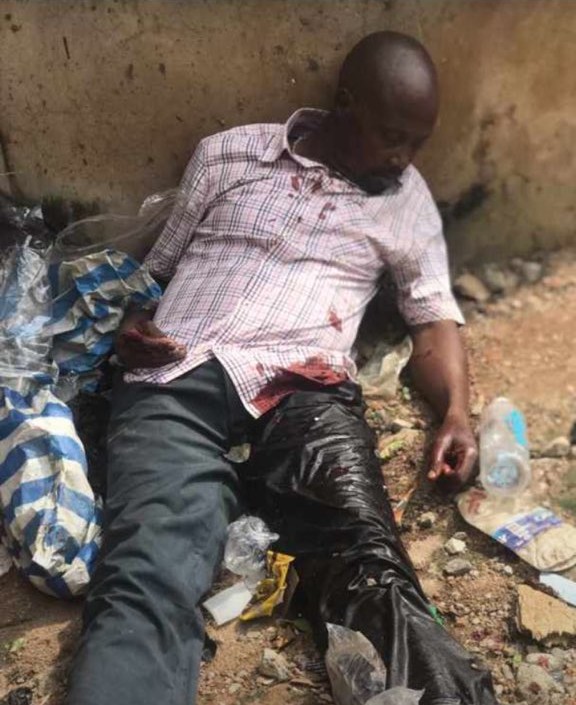 A source said, youths, who made bonfire were said to be moving to attack the Hausa's but were intercepted by OPC members so that the issue wouldn't escalate than what it is already.