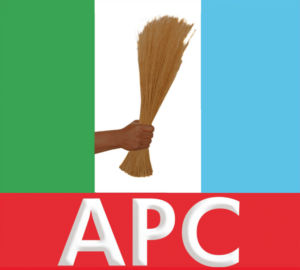 The National Working Committee of the All Progressive Congress sent from Abuja to monitor the party's governorship primary in Lagos State has nullified the exercise held across the 20 local government areas of the state on Tuesday.
The Chairman of the committee, Mr. Clement Ebri, who addressed the press around 4.30pm at Protea Hotel, Alausa, said the election could not have held because the committee was still expecting the list of representatives of one of the two aspirants.
The primary is being contested by Babajide Sanwo-Olu and the state Governor, Akinwunmi Ambode.
Ebri, however, did not mention the camp that defaulted on the modalities for the election.