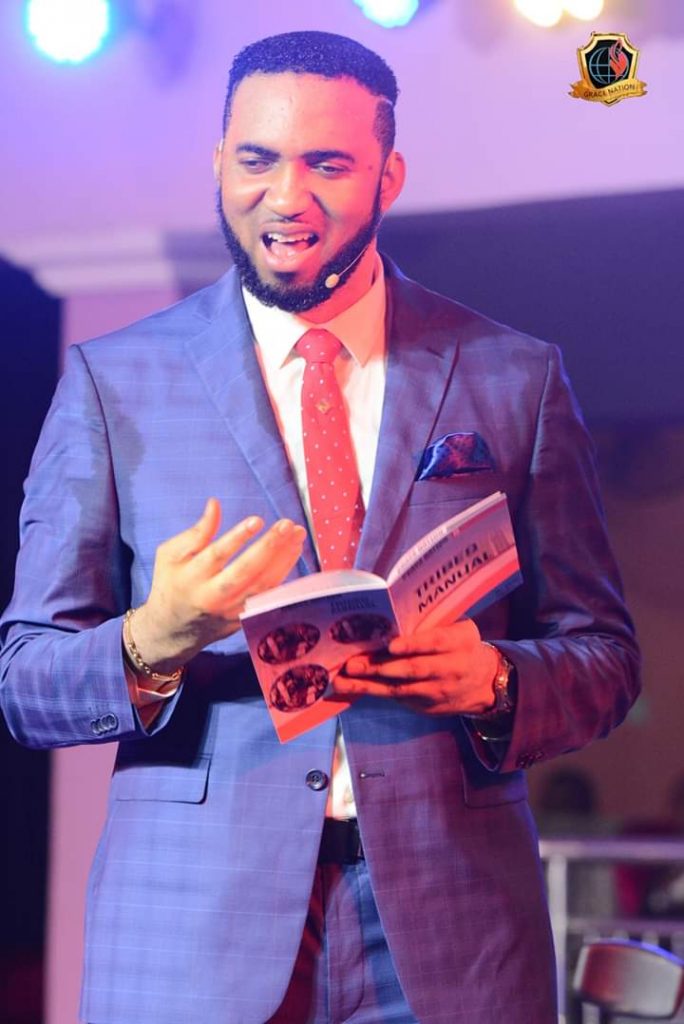 ……Clergy warns against, fire outbreak, masive road accidents and plane crashes
It is not in my interest to give negative prophesies and we do not glory in such, but whatever God reveals, He does that to redeems His people from the negative effect of such occurrences.
Those are the words of a clergy and the senior Pastor of Grace Nation aka Liberation City, Dr Chris Okafor, while delivering powerful prophecies for the month of November and December
at the Sunday glorious service on Sunday 26 April 2019, Which also marked the thanksgivings service, for the month of October.
The Generational prophet of God, Dr Chris Okafor, urged Nigerians to pray strongly against Heavy fire outbreak in the months of November and December 2019, the man of God said he saw heavy fire outbreak in a business zone area where business are going on, this resulted to the lost of millions of naira, he further said he saw lots of people crying and nagging.
He also challenged Nigerians to pray against road accidents, he said he saw plenty of blood on the highway, as he also warns against plane crashes, all in the months of November /December 2019.
He said God reveals to redeem, but with prayer the evil pregnant conceived by the devil will be aborted and all evil plans averted.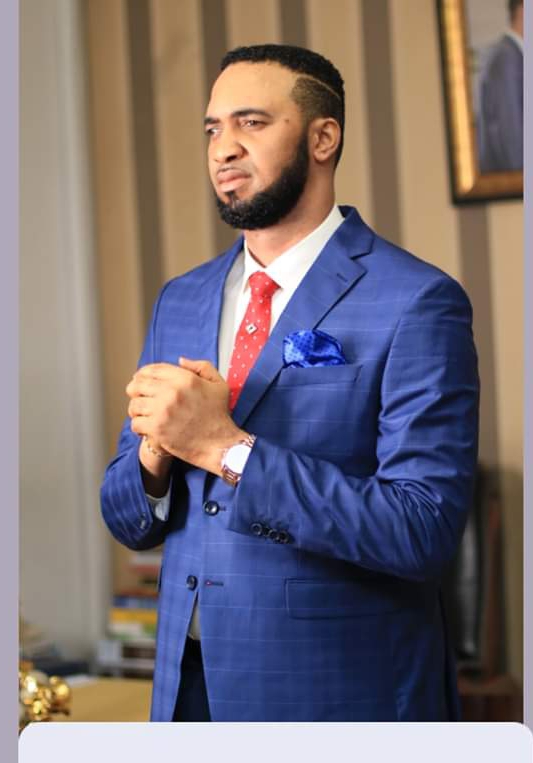 Meanwhile the senior pastor of Grace Nation, Dr Chris okafor has declared a 3 days fastings and prayers starting with his faithfuls, he said if all Nigerians can join and partake in the 3days fastings and prayers session, God will surely intervene because it's for a man to pray and for our God in heaven to answer.
The man of God said his mind went down for all the victims of the last fire outbreak prophesied few month ago and as a yardstick to be deployed to stop further occurrence of these calamity. Prayer he said is the only alternative to stop these forseen occurrences from manifesting.