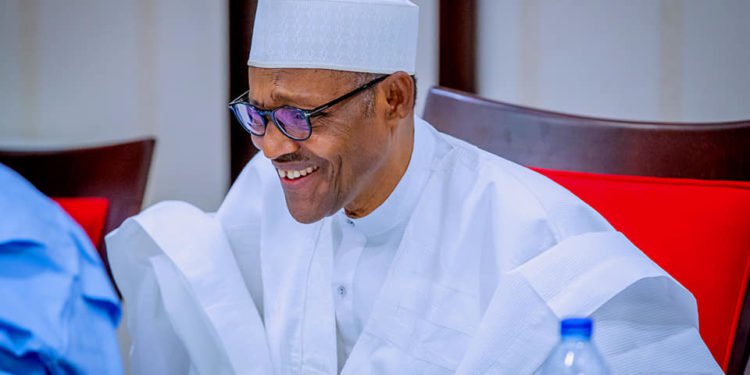 economic advisory council economic advisory advisory council nigeria soludo I Was Told To Reject President Buhari's Appointment – Soludo
A former governor of the Central Bank of Nigeria (CBN), Professor Charles Soludo, has revealed that he was warned against accepting President Muhammadu Buhari's appointment into the Economic Advisory Council (EAC).
Speaking on Tuesday at an annual programme organised by the Covenant Christian Centre, The Platform, Soludo said he was amazed at how Nigerians think.
"When I was named as a member of the Economic Advisory Council, a friend called me, spoke in Igbo: 'leave their job for them', I asked why, he said 'but there's no money there now, just a committee… that's how we reason in Nigeria," he said.
The economist also said it was important for Nigeria to stay innovative especially with the signing of the African Continental Free Trade Agreement (AFCFTA).
READ ALSO: No Government Exists Without Security Of Lives And Property, Says Peter Obi
"The implication (of the signing) is that insularity will no longer be an option; the name of the game of the future in an increasingly integrated world is 'Innovate, compete or die,'" Soludo said.
"While electric cars are fast replacing diesel and petrol cars, many of our people are still building petrol stations.
"The ordinary people who can't explain what has hit them resort to all sorts of criminal activities to survive. Economic structuring will entail thinking through the alternative scenarios and mapping out to alternative possible proactive responses."
He added that it would be difficult to cater for the future of additional hundreds of millions of Nigerians with dependence on crude oil.
He stressed the need for Nigeria to improve its legal institutional foundation which he said has been designed for the consumption of oil rent.