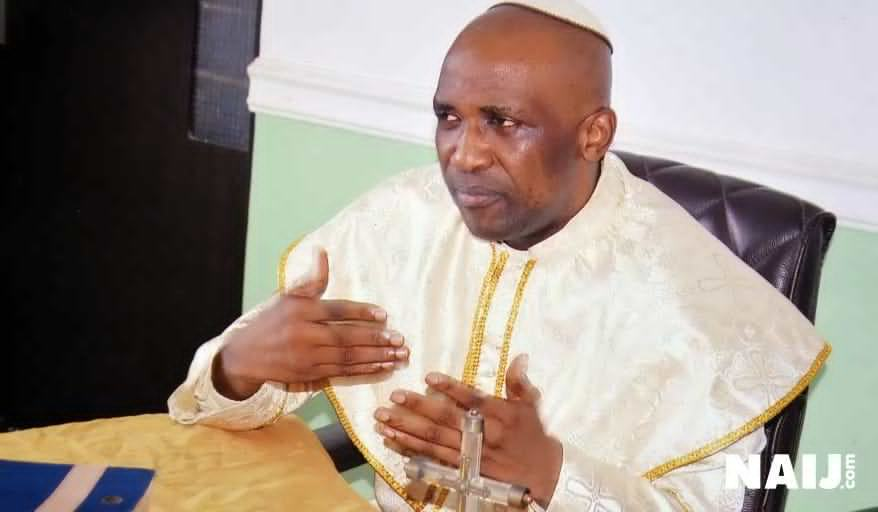 On Sunday 29 September 2019 Classic Africa merit Awards (CAMA) has recognized Primate Babatunde Elijah Ayodele, Leader and Founder of INRI Evangelical Spiritual Church, Ejigbo Lagos as the most accurate prophet of the year.
The award for his outstanding prophecies which had over time came to pass was presented to him at the 9th edition of CAMA that was held yesterday at 10 Degrees Event Centre, Billings way, Oregun, Ikeja, Lagos.
There would not have been a better year for Primate Ayodele to win this award than 2019 as more than 15 of his prophecies released in his yearly book, 'Warnings To The Nations' has come to pass.
It was indeed a moment of joy for the renowned prophet and his families as it will tell a pleasant story that will motivate other prophets to be more committed to God in the ministry.
CAMA is an award carefully and professionally put together to meet international standard in honoring brands and people.
The ever humble prophet thanked the organizers for the honour and promised to remain steadfast and faithful to his calling.