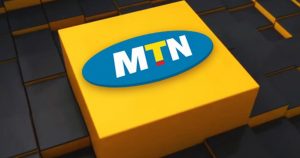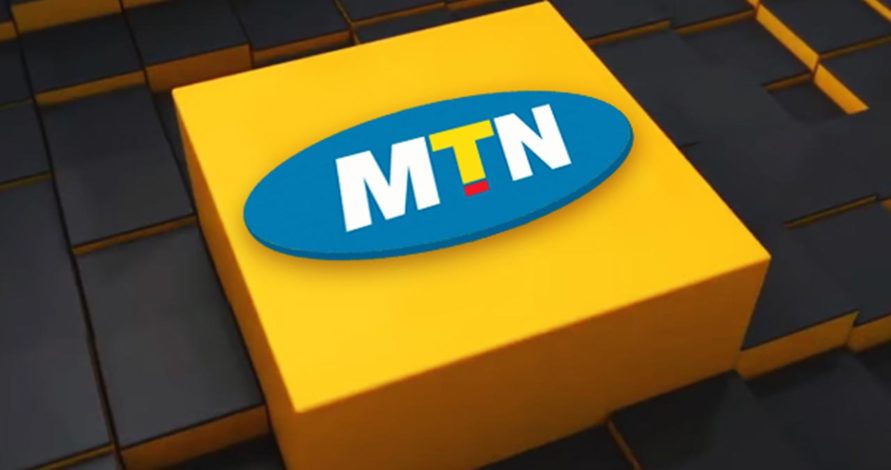 MTN Nigeria on Thursday refuted the claims by the Central Bank of Nigeria that it illegally, in collusion with four Nigerian banks repatriated $8.1billion from its Nigerian operations to offshore investors.
The CBN said the remittances between 2007 and 2015, in tranches of of 2.63 billion dollars, 1.766 billion dollars and 348 million dollars were done in flagrant violation of the rule that says it can only be done with regular 'Certificates of Capital Importation (CCIs)' issued by the apex bank.
The CBN said MTN did the repatriation after illegally converting shareholders' loan of $399, 594,146 to preference shares.
As part of the sanctions, four banks, Stanbic IBTC Nigeria, Citibank Nigeria and Diamond Bank Plc, were fined by the CBN.
Standard Chartered Bank would pay a fine of N2.47 billion, Stanbic IBTC, N1.88 billion, Citibank Nigeria, N1.26 billion and Diamond bank, N250 million.
Mr Funso Aina, Public Relations Manager, Corporate Affairs/Corporate Relations MTN denied the claims by the CBN
"MTN Nigeria received a letter on Aug 29 from Central Bank of Nigeria (CBN) alleging that Certificate of Capital Important (CCIs) issued in respect of the conversion of shareholders' loans in MTN Nigeria to preference shares in 2007 had been improperly issued.

`As a consequence they claim that historic dividends repatriated by MTN Nigeria between 2007 and 2015 amounting to $8.1 billion need to be refunded to the CBN.
"MTN Nigeria strongly refutes these allegations and claims.
"No dividends have been declared or paid by MTN Nigeria other than pursuant to CCIs issued by our bankers and with the approval of the CBN as required by law," he said.
Aina said that the issues surrounding the CCIs had already been the subject of a thorough enquiry by the Senate of Nigeria.
He added that in September 2016 the Senate mandated the Committee on Banking, Insurance and other Financial Institutions to carry out a holistic investigation on compliance with the Foreign exchange (monitoring and miscellaneous) Act by MTN Nigeria & Others.
He said that in its report issued in November 2017, the findings evidenced that MTN Nigeria did not collude to contravene the foreign exchange laws and there were no negative recommendations made against MTN Nigeria.
"MTN Nigeria, as a law-abiding citizen of Nigeria, is committed to good governance and to abide by the extant laws of the Federal Republic of Nigeria.
"The re-emergence of these issues is regrettable as it damages investor confidence and, by extension, inhibits the growth and development of the Nigerian economy.
"We will engage with the relevant authorities and vigorously defend our position on this matter and provide further information when available.
CBN's spokesperson, Isaac Okorafor, said the apex bank has written MTN Nigeria demanding a refund of the $8.13 billion, repatriated.
The Bank resolved to sanction the commercial banks following investigations in March 2018, which confirmed allegations of remittance of foreign exchange with irregular Certificates of Capital Importation (CCIs) issued on behalf of some offshore investors of MTN Nigeria.