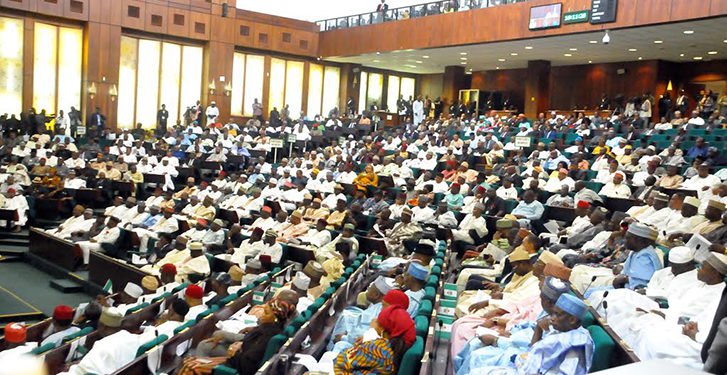 The lawmakers also accused the NDDC of refusal to submit its performance budget since 2018.
A forensic audit is ongoing in the NDDC after the commission squandered N40bn in three months.
The NDDC was also involved in the spending of N5bn for the procurement of Personal Protective Equipment for health workers and provision of community-based sensitisation campaign against the spread of COVID-19 to a company named Signora Concept Services Limited. 
Spokesperson for the House of Representatives, Benjamin Kalu, in a statement on Tuesday also denounced claims by the Executive Director in charge of Projects and member of the Interim Management Committee of the NDDC, Dr Cairo Ojougboh, that the lower arm of the National Assembly was against the ongoing forensic audit of the commission.
Kalu stated that while the House had been pushing the commission "to do the needful and render account to the Nigerian people", it was not against the audit of NDDC's expenditure.

Kalu said, "The House recalls that for more than 13 months after the time required by law, the commission deliberately failed to submit its 2019 budget to the National Assembly for approval, choosing instead to engage in illegal and unauthorised spending to the tune of billions of naira.
"It took the intervention of the House, following a motion moved by Rep. Benjamin O. Kalu on November 26, 2019, to compel the commission to present its 2019 budget.
"On December 10, 2019, the date fixed for the budget defence, the commission failed to appear with its 2018 budget performance report, a document critical to assessing its previous expenditures and approving its 2019 budget; as a result of which, the budget defence had to be stepped down.
"The commission was only able to return with their budget performance report on February 5th, 2020 following which the House passed the 2019 budget three weeks after (February 27th, 2020)
"The negligence and/or deliberate mischief of the commission has also frustrated all efforts by the National Assembly to expeditiously approve the commission's 2020 budget till date, the commission has refused to render an account of their 2019 budget expenditures to Nigerians."
The lawmakers insisted that a supervision of the auditing process by the IMC or any other subjects of the audit defeats the cardinal principle of natural justice and undermines the integrity of the investigation.
The House also vowed to continue with its independent investigations, in order to be equipped with information in anticipation of the outcome of the forensic audit.