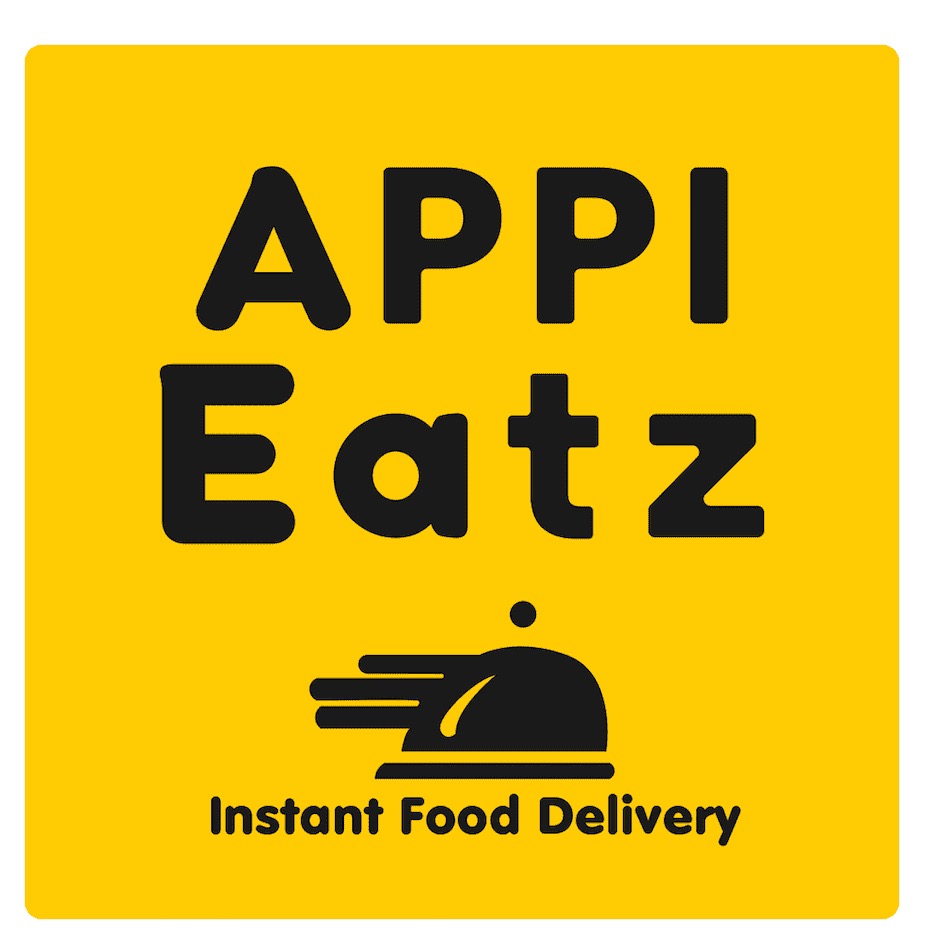 Appieatz, a promising for tech startup with major operations in Lagos, Nigeria is deepening its technology investments in the food space to sell more to a wider market with their on-demand food and groceries delivery service.
The startup which started in 2019 has been building technologies for the food and logistics industry to help improve food ordering and delivery.
Appieatz launched their food ordering platform in 2018 , after reviews updated the app in 2020 with an easier and better user interface as well as the mobile with new custom features. Some of them include; in-app wallet, where users can top up to buy on the app, custom orders button; which allows users order exactly what they want to eat. Popular local restaurants brands and kitchens have signed up on the services on account of its efficiency, friendly rates and fast deliveries.

They recently launched their new app for restaurants and companies to send and receive packages with accredited dispatch anywhere anytime. The app was developed as a result of numerous restaurants feedbacks on unfulfilled orders due largely to logistics bottlenecks.
The app also allows users to order for a dispatch bicycle, bike, vehicle, van or truck by linking users to the nearest dispatch within their location is the first of its kind in the country.
Appieatz has also announced plans to include groceries and laundry to their services offering to users.
Chief Innovation Officer of the Tech firm, Chideera Emerenini said that his team is poised to help reduce all possible hurdle holding on the way to delivering maximum value in the restaurant value chain.
"The recent economic lockdon has been very hard on the food industry, as most food chain businesses deal mainly in perishable items. Appieatz is a smart leveraging platform for returning businesses. It helps navigate all the 'new normal' that the covid-19 experiences have imposed on outdoor dining and social gathering experiences which essentially are the mainstay of food business.
Emerenini said his team will continue to innovate and iterate the app to accommodate more solutions that would help on-boarded brands maximize their experience with their customers.
Appieatz was recently ranked in London among most promising apps to lookout for in 2021 which the CIO adds compliments the hardwork already invested in the project.