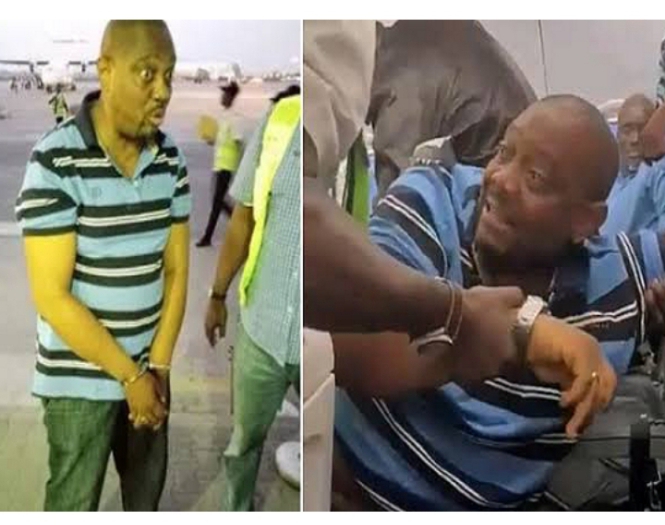 The Kuje correctional center has been ordered by a Magistrate Court in Zuba, Abuja to produce 'obidient' Obiajulu Uja, a supporter of the Labour Party (LP) in two weeks.
Uja is on trial for criminal intimidation, assault, public nuisance, resistance to lawful arrest, threatening violence, and conduct likely to cause the breach of the peace contrary to Sections 396 267, 188, 172, and 114 of the penal code law.

Uja, in an airport incident in early April, was carried off a Lagos-Abuja flight, when he began a lone protest demanding that President Bola Tinubu (then President-Elect) must never be sworn in as President, on May 29.
However, on Tuesday, September 26, the order by Magistrate Abdulazeez Ismail Muhammad followed the non-appearance of Uja and the officials of the correctional facility who were supposed to present him before the court.
The continuation of Uja's case before the court on Tuesday followed his failure to honour an earlier adjourned date of 14 September 2023 in court for the continuation of his criminal trial.