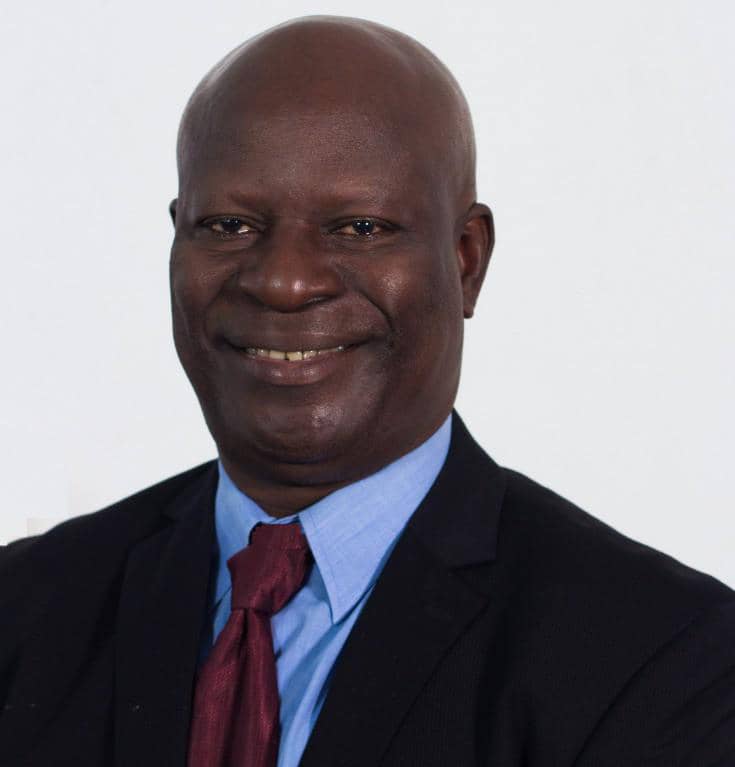 My name is Chief Ayodeji Randle, an illustrious son of Lagos State, from the noble and notable Randle family. I am an Insurance Consultant as well as the Chairman/CEO Ayo Travels Ltd.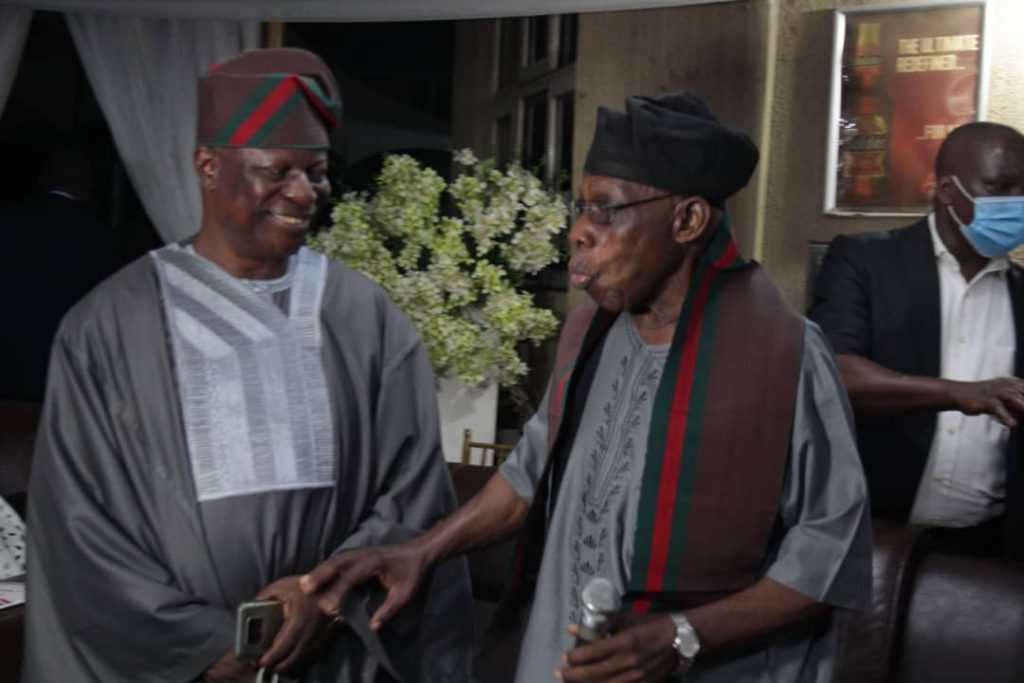 Currently, i am the President of Ikeja Club, a foremost socio-cultural entity in Lagos State, the Centre of Excellence established in 1966. The Club has carved a nitche for itself by laying a robust foundation for a Greater Tomorrow. The records are indisputable and ready available.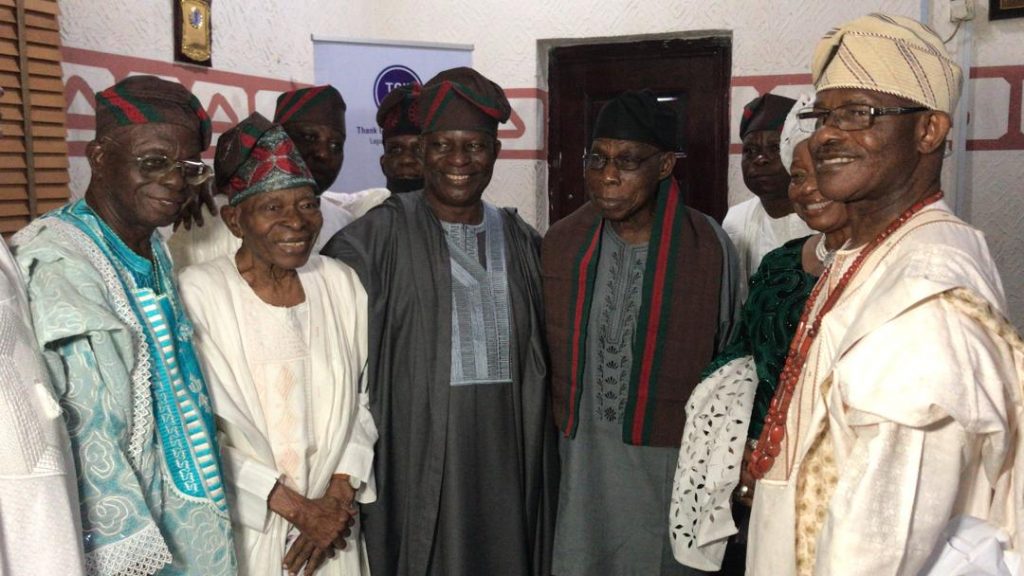 It's objectives includes but not limited to the promotion of intellectual, social and recreational interest of members, inter-ethnic, good fellowship and interracial understanding among people.
To maintain friendly relations with similar Clubs by promotion of inter-club sporting competitions and games of all kinds.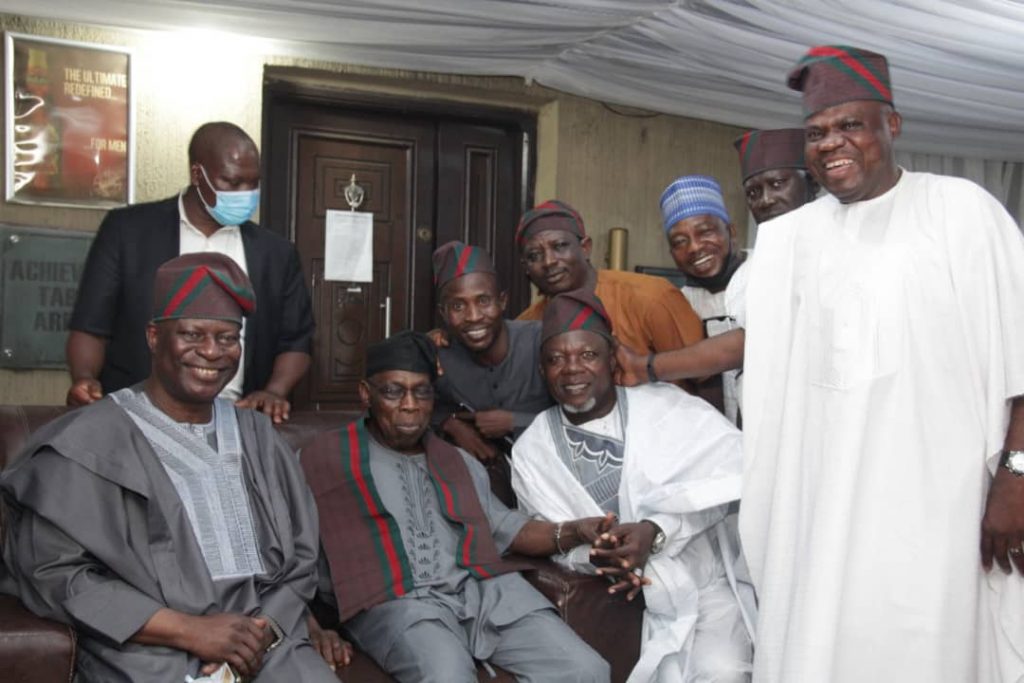 Sports Sections available in the club includes: Domestic Games, Swimming, Table Tennis, Lawn Tennis & Billiards/Snooker. Others are Badminton, Volley & Basketball.
Among its vision and mission is the pursuit of Excellence in all the programs and events of the club.
I enjoin you to register your membership of the club which is in no doubt is expected to impact positively to the growth of the club.