The pride and pearl of the Nigerian Hospitality Industry, Transcorp Hotels Plc. ("Transcorp Hotels") has announced its Unaudited Financial Statements for the period ended June 30, 2018. The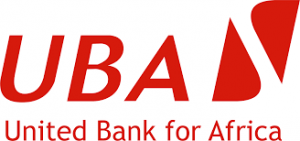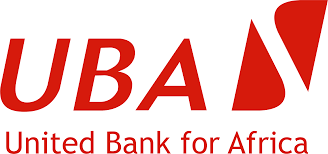 company showed significant growth over same period last year recording a turnover of N8.01billion, Profit Before Tax of N2.02billion and Earning Per Share of 17.84 Kobo.
Transcorp Hotels delivered a commendable 29% year-on-year growth in revenue at the close of the first half of 2018, moving from N6.20billion in HY 2017 to N8.01billion in HY 2018. Gross profit for the period grew by 31% to N5.89billion from N4.50billion of HY 2017; Profit before tax for HY 2018 was N2.02billion against N1.10 billion in HY 2017, representing a 85% year-on-year growth. The Group ended with an impressive Profit after Tax of N1.38billion, representing 83% year-on-year growth over N760million in HY 2017.
Commenting on the financial results, Mr. Valentine Ozigbo, Chief Executive Officer of Transcorp Hotels Plc., said "We are thrilled with the half year results of the hotel, which was primarily driven by the increase in occupancy, room inventory and aggressive marketing strategies. With the help of a strong and dedicated workforce, we will continue to deliver significant value to our shareholders and unrivalled service excellence to our customers."
He emphasised that for Transcorp Hotels Plc. to achieve its long-term strategy of being Africa's leading hospitality company, the organisation is investing resources into diversifying its overall guest experience using technology. According to Mr. Ozigbo, "we recently launched the Transcorp Hilton mobile application, which allows guests request for dining services, housekeeping services, valet services and maintenance requests with the click of a button. Guests can read up about local attractions in Abuja, explore on-site and off-site recreational services and navigate key locations around the city through the inbuilt map.
He added that Transcorp Hotels Calabar is also undergoing an extensive upgrade of its existing technology and internet services, to ensure guests experiences are better personalised and customer service is seamless across digital platforms. "This is the only way we can remain competitive in the ever-changing business landscape", Ozigbo said.